To make sure we bring in the most talented people, we've got a comprehensive application process. It's designed to make sure you're right for us and we're right for you. So if you decide to join us, it's easy to keep track of your application.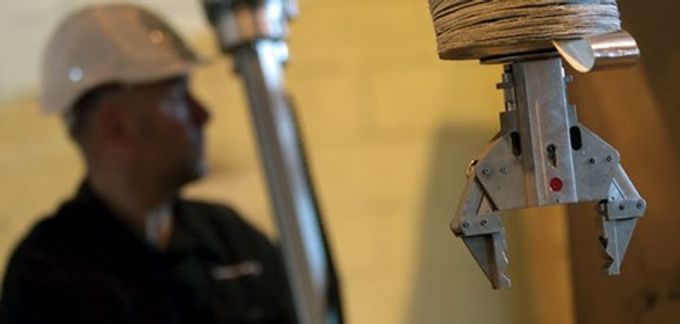 Our application process involves:
Apply - you can find all of our opportunities on the 'Placements' and 'Graduate Jobs' pages within our Gradcracker Hub. Click the 'Apply now' button on the relevant vacancy to apply. When it comes to submitting your CV, make sure you include all the relevant information (degree, grade, contact details and work experience).
Online psychometric testing – if eligible, you will be asked to complete some online psychometric tests. If you require any help or support in completing the online tests let us know by email nnlearlycareers@uknnl.com
Video assignment – our short video assignment will allow us to find out more about you and how creative you can be!.
1 day assessment centre - face to face or virtual, you will complete behavioural and technical tasks and interviews with your fellow candidates and have the opportunity to meet the team at NNL.
Offer – Successful applicants will receive conditional offers of employment following the assessment centre, pending security clearance checks and medicals.
Security and Work Permits
We're sure you'll understand the nature of our business means that we must comply with the Government's protective security procedures. That means everyone is subject to security clearance checks and must obtain SC level security clearance (this includes but are not limited to identity, employment, financial and criminal record checks plus 5 years' worth of UK residency).