Congratulations, you have been offered a position with 3M! Starting a new position can be stressful, so we wanted to provide you with more details on what's about to happen after officially accepting your offer to your first day.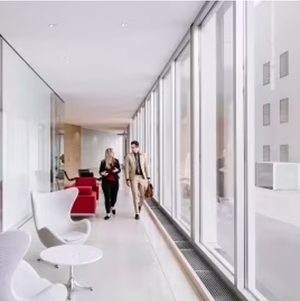 After you accept the position, you will receive a confirmation email from the recruiter that will have instructions for next steps.
Within one business day of the confirmation email, you will receive an email from our background vendor. You will be asked to review and complete the information requested.
Your hiring manager will reach out to you to discuss your start date. 3M typically starts all new employees on a Monday, unless there is a holiday to take into consideration.
Once a start date has been confirmed, you will receive an email that includes instructions for New Employee Orientation and additional information to help build your new employee profile. You will have contact with your manager and recruiter throughout the process, and they will be there to help answer any questions and check in with you.
On day one, new employee orientation will cover:
An introduction to 3M, its history and culture
A review of corporate policies
An overview of compensation and benefits
An introduction to corporate systems and resources
Building access and getting your 3M security badge
Meeting your team
Congratulations again on becoming a 3Mer and good luck with your first day!