What are ExxonMobil looking for?
ExxonMobil is looking to recruit managers of the future. To achieve this, we look not only for strong academic background but also strong analytical skills, the ability to work in a team, the drive and desire to achieve, and a high level of personal ethics.
For the technical schemes, applications are welcomed from Chemical and Mechanical Engineers with a minimum 2:1. For the commercial schemes, applications from a number of disciplines including Science, Engineering, English, Geography, History, IT or Business degrees with a 2:1 minimum are accepted.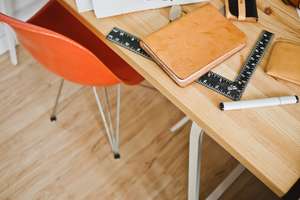 You can view the specific requirements and details of the application process for individual roles in the Placement and Graduate Jobs tabs above.
Fast Track Your Application and Experience ExxonMobil
We know that choosing your placement can be a difficult decision, therefore, we invite you to apply to Experience ExxonMobil to enable you to make an informed decision on your preferred placement programme having learnt more about us and our career opportunities.
We'll introduce you to ExxonMobil's businesses in the UK and the opportunities available.
ExxonMobil's recent graduates will tell you what working for ExxonMobil is really like and what you can expect from our placement programmes.
Our Career Expo will then give you a networking opportunity to meet with and ask questions of our hiring managers and recent graduates.
Finally you'll get to Experience ExxonMobil up close on a bus tour of the Fawley site.
Your Experience ExxonMobil day does not end there, it is the fast track route to securing your 2020 placement. With your decision on your preferred placement programme made we'll interview you for that programme on the day whilst you're at the event – the majority of our 2019 placement students secured their placement in this way at Experience ExxonMobil events in 2018.
We want your experience with ExxonMobil to be a success for you and for the Company. Ultimately ExxonMobil are looking to recruit future leaders so your placement could secure you a graduate career in the future too.