Our Approach To Innovation
We are always looking for imaginative ways to reinvent every part of our business and industry. As we innovate, we find inspiration in all manner of places and in a changing world we detect trends, support innovation, and bring together all players to build the future cities today.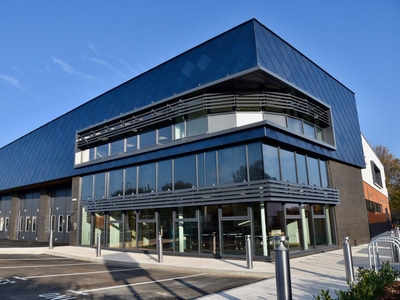 Working together to challenge the status quo
Morgan Sindall Construction's Open Innovation programme helps initiate partnerships to meet the needs across our business and the industry. Whether you are an individual, SME or a large corporate entity, our Open Innovation platform is designed to help innovators to connect with the Morgan Sindall Construction team.
We are actively seeking innovation and partnerships in:
AI, big data and predictive analytics
Robotics and automation
Prefabrication and offsite construction
Internet of things
Additive manufacturing techniques
Extended reality