Personal commitment.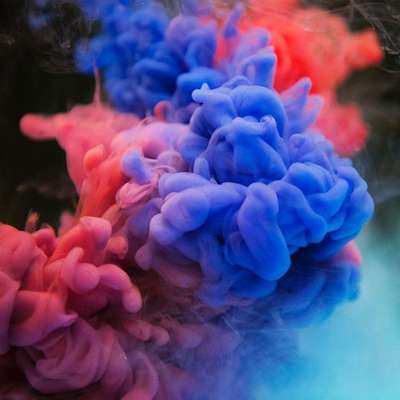 When we take on a project, it becomes personal. We are pledging our commitment to doing the best we conceivably can. This means taking ownership from start to finish: each of us working not just to protect our hard-earned reputation, but to grow it.
Creative diligence.
To achieve success, we must rely on human relationships and teamwork fuelled by bold and confident dialogue. Consistently engaging in open and honest conversation ensures we add value in all that we do.
Courageous collaboration.
As an independent, partner-led practice, we use our 150 years of accumulated experience and knowledge to assess every problem. The solution might be ingenious, innovative, unorthodox, even obvious… all that matters is that we achieve the right outcomes for our client. That is, and always will be, our priority.
Pride in performance.
We know that the best results come when everybody takes pride in doing their best. While it's our duty to solve problems and deliver project outcomes with a combination of determination and humility, we should take time to recognise our achievements, whether collective or individual. To this effect, we are immensely proud of each other, who we are, and what we do.