Breakthrough Engineering for a Better World
We look to create tremendous value by solving key industry problems in attractive markets and employing the best people.
IMI - Breakthrough Engineering for a better world
At IMI, we make the world a better place through new thinking and technology. We design, manufacture and service products that control the precise movement of fluids.
We apply our expertise across a huge range of industries, from life sciences to green energy to indoor climate control.
Key Sectors
Despite being a global organisation, we want to remain specialist and expert. We're spilt into three business divisions – IMI Precision Engineering, IMI Critical Engineering and IMI Hydronic Engineering. Each is set up to solve our customers' problems and allow us to expand our fluid engineering capabilities. It's about being agile, responsive and solutions-led.
IMI Precision Engineering
We focus on creating motion and fluid control technologies. The end-products are used in applications where precision, speed and reliability are key.
Industrial Automation
Life Sciences
Transportation
IMI Critical Engineering
We work with energy and process industries to operate safely, cleanly and more efficiently. It's all about finding new ways to control critical flow.

IMI Hydronic Engineering
We're a global leader in supplying hydronic distribution systems. Our products deliver energy-efficient heating and cooling systems across residential and commercial sectors.
Careers at IMI
For graduates looking to build an international career at the cutting edge of engineering and technology, IMI is the place to be.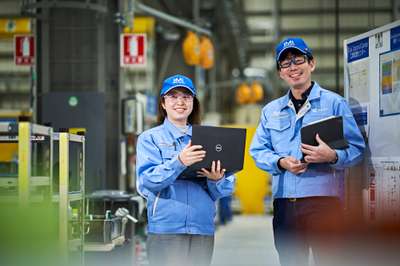 Looking for challenge, growth and the opportunity to make a real impact? We're a FTSE250 engineering company. As our business continues to grow, we're always looking for people who can bring fresh thinking to our business and who are as passionate about engineering, technology and innovation as we are.
In return, we offer early responsibility, exposure to the end-to-end product lifecycle and the opportunity to develop a high level of technical skill.
The aim is for graduates to gain the exposure and experience they need to build an international engineering career.
Could you help deliver breakthrough engineering for a better world?
We are a member of the Gradcracker Five-Year Club
We have been a Gradcracker advertiser for at least five years. We recruit regularly and should still be doing so whenever it is time for you to apply for placements or graduate positions - make sure that you Follow us to be alerted to any of our new opportunities.