About ABB
Let's write the future. Together.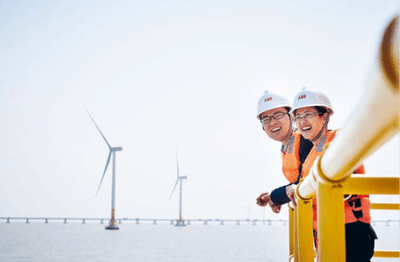 ABB is a technology leader that is driving the digital transformation of industries. With a history of innovation spanning more than 130 years, ABB has five customer-focused, globally-leading businesses: Electrification; Industrial Automation; Motion; and Robotics & Discrete Automation, supported by the ABB Ability™ digital platform. ABB's Power Grids business will be divested to Hitachi in 2020. ABB operates in more than 100 countries with about 147,000 employees.
ABB in the UK
Part of the ABB Group, ABB in the UK is headquartered in Warrington, Cheshire and employs 3,000 people operating from around 20 locations nationwide.
We supply around £1bn of power and automation solutions, products and services annually in the UK to clients in a wide range of market sectors.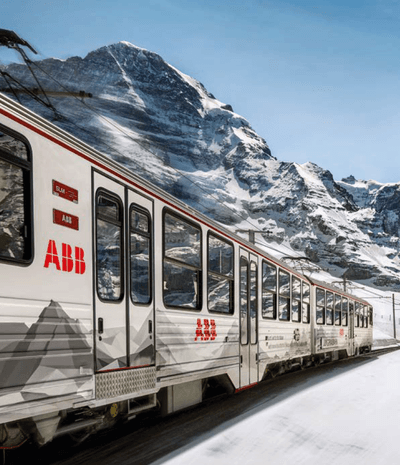 Like our global parent, the company in its current form was created in 1988, but our history goes much further back.
ABB's success over many years has been driven particularly by a strong focus on research and development, through its network of corporate research centres around the world.
The result has been a long track record of innovation. Many of the technologies that underlie our modern society, from high-voltage DC power transmission to a revolutionary approach to ship propulsion, were developed or commercialised by ABB.
Today, ABB stands as the largest supplier of industrial motors and drives, the largest provider of generators to the wind industry, and the largest supplier of power grids worldwide.
Students - get ahead, explore what you want to do
At ABB we are committed to encouraging those in full time education to work in the engineering sector, and ABB can provide opportunities which are wide in scope both technologically and geographically.
Therefore, we work alongside schools, colleges and universities to facilitate learning and awareness of our brand.
We offer opportunities to undergraduates who wish to find a suitable and meaningful summer placement or 12 month placement which will further develop university studies and enable putting theory into practice. It will be a focussed and intensive time to gain invaluable experience and learning for those studying an accredited university course in an engineering discipline.
Click here to find out more and apply.
Graduate opportunities - challenge yourself, be proud of what you do
As a graduate engineer at ABB, you will be working on real projects. Wherever you are working, you will be contributing from your first day and be able to demonstrate your skills, abilities, motivation and commitment, making a positive contribution to the company's bottom line.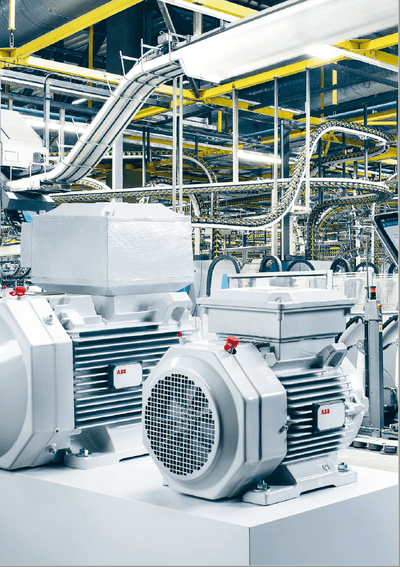 Our four-year graduate development programme will provide the foundation for your professional career with ABB. The programme will build on your university studies, adding the knowledge and skills to perform consistently and effectively in today's challenging business environment. It combines the latest thinking in business leadership and management with the opportunity to apply your learning to real live business issues.
Click here to find out more and apply.
Typical entry level requirements
We are looking for engineering graduates with (or with the expectation of) a good masters or bachelors degree, minimum of a 2.1, in a relevant subject. But we want more than just a qualification. We are looking for individuals who want to make a difference in the workplace and the environment, and are confident and professional when dealing with colleagues and clients.