We know that the one thing certain in life is change. That means sometimes you need flexibility. We'll help you arrange your work so that the important things get the attention they deserve. Need even more support? No problem. Our comprehensive range of benefits are there for you too. Whatever you need, you'll have the peace of mind knowing that you'll be successful inside and outside of work.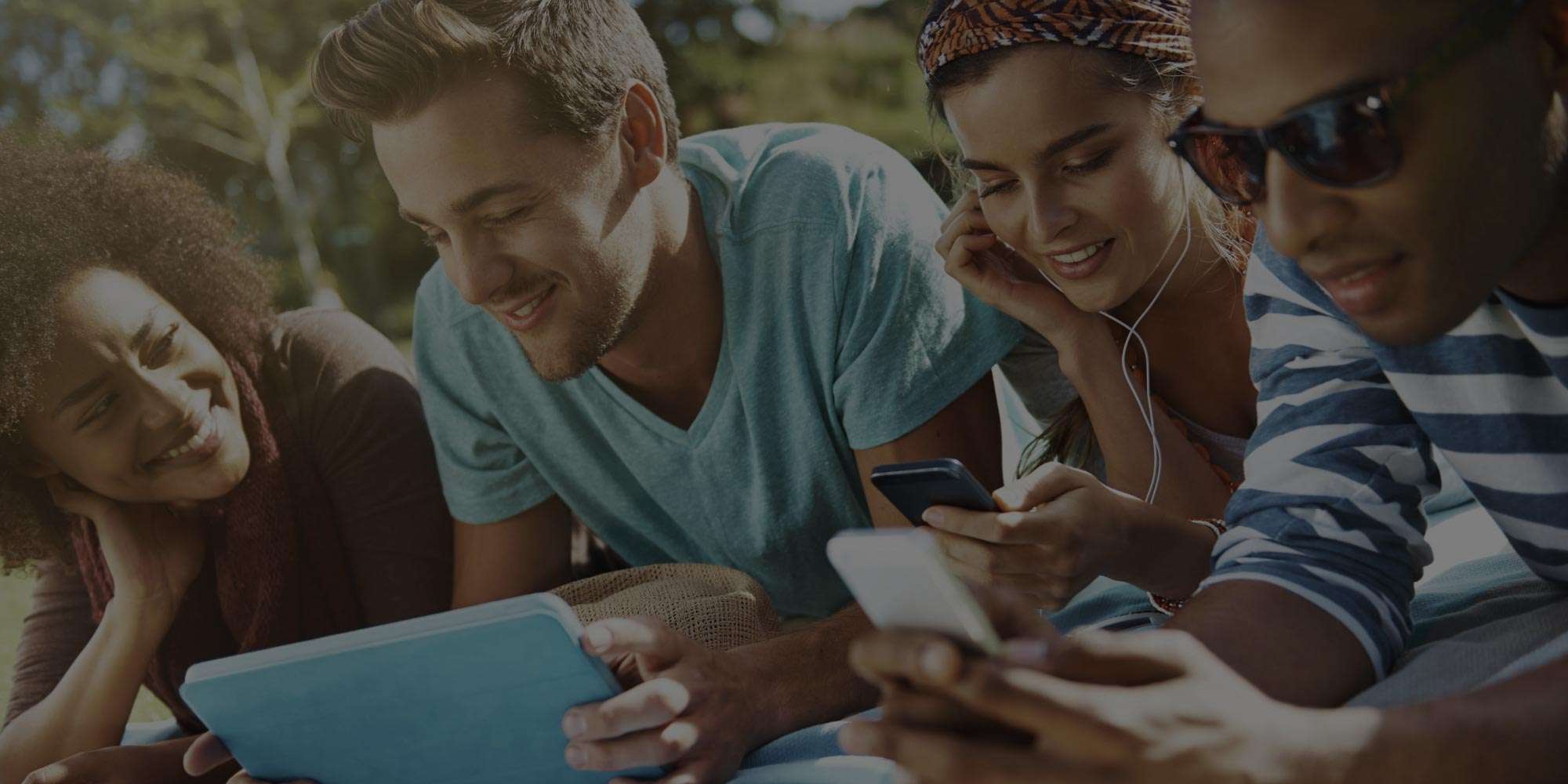 Graduates
Want to make an impact? If you're a bachelor, masters or PhD student we'll partner your passion with the best in the business. This means your career will get off to a head start and you'll get to design the technology of the future.
Interns
We take on interns who want to make a difference. You'll get a window into the future as you help us to design tomorrow's technology. Whether you're interested in a three month, six month or twelve month internship, you'll gain a deep understanding of our industry from the company who defined it.
Success at the core
Imagination Technologies is widely recognised for sparking the smartphone revolution. You'll find our work at the heart of your favourite devices; the first eight iPhones, the PlayStation Vita, and DJI Phantom drones, to name a few. In fact, nearly as many chips containing Imagination's technology have shipped than there are people on the planet.