Analyst Internship and Full Time recruiting takes place on a rolling basis once applications open. Assessments often begin before the deadline, so it's best to submit an application early. Online applications for most programs comprise of two stages, both must be completed by the application deadline for applicants to be considered. Stage 1 of the application requires the submission of personal details, education, work experience and competency questions followed by stage 2, where candidates will be required to complete a situational judgment test. The online test must be completed in one sitting.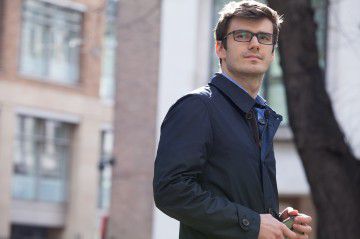 If selected following the application stage, candidates will be invited to an assessment centre involving competency-based exercises. In addition, for most of our full-time programs, we conduct first-round telephone interviews.
What we look for
Each business area has individual requirements, please refer to the individual job vacancy details in our application system. Whichever group you join, you must be able to demonstrate a combination of academic aptitude, quantitative skills, strategic and creative thinking, and excellent written and oral communications skills. For some roles, a second language is required.