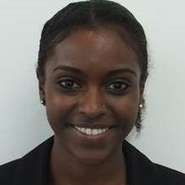 Tajana, Industrial Placement student, UK
"During my placement year, I worked on a couple of different projects, this varied from putting together a global waste handling checklist to dealing with all the training material for the safety department and moving this from an established online learning platform to a new global web-based platform."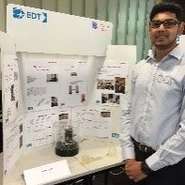 Janak HIrani, Industrial Placement student, UK
"I find it exciting that I'm exposed to a lot of different situations requiring different skills in engineering, which broadens my skill set. During my placement, I also reached the semi-finals of the 2018 Year in Industry's Contribution to Business Award."