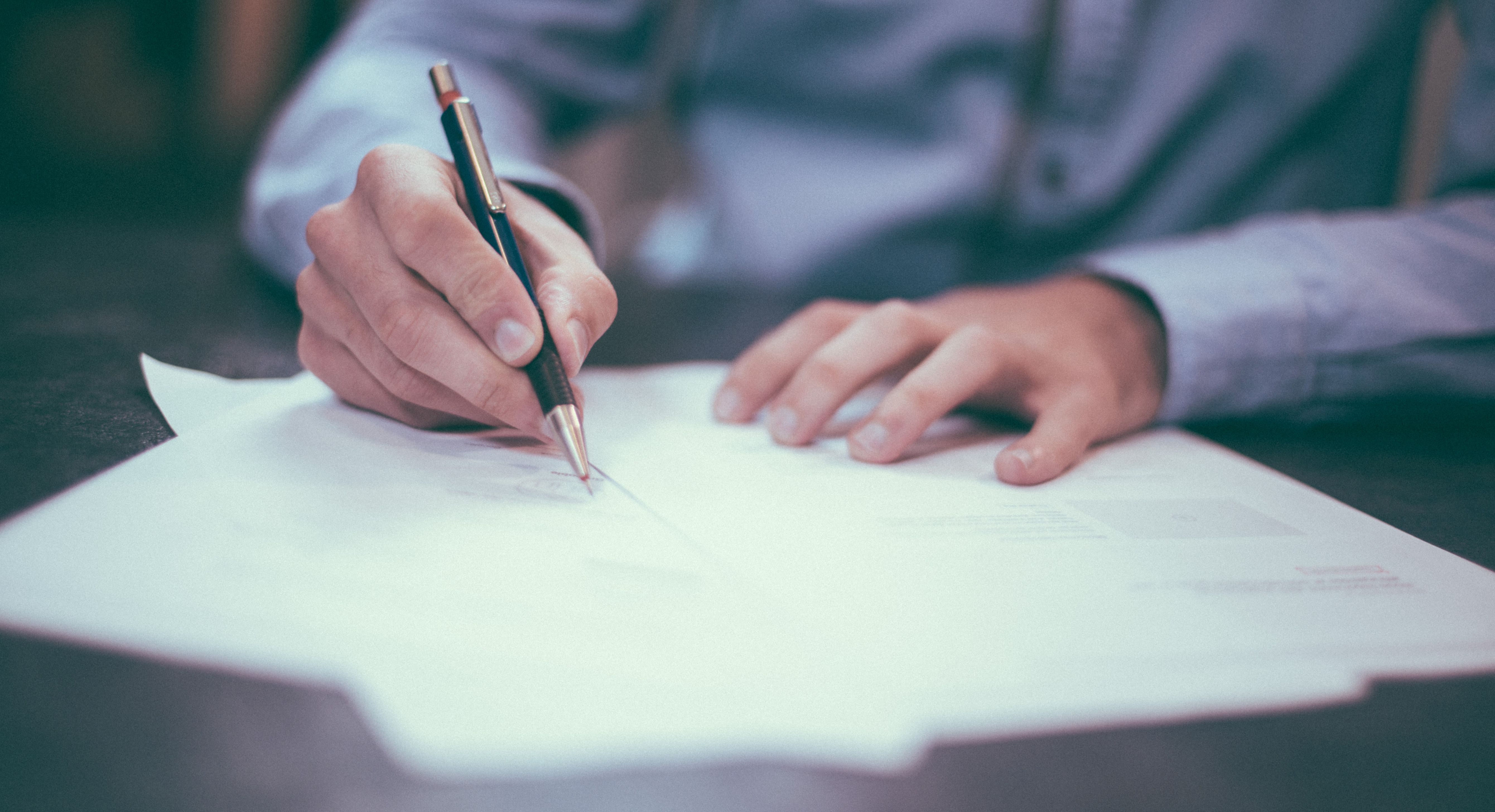 It is common knowledge that the process of applying for jobs can be frustrating and discouraging. However, many people tend to make it even worse by spending their time focusing on the wrong approach. Think quality of the job's match to your background qualifications instead of quantity of jobs applied for.
As a Technical Sourcing Recruiter for IBM Global Business Services, I see hundreds of résumés per week, and sometimes per day. Some are better than others and some leave me completely baffled as to why the person is applying to the job, as described. Anyone would be surprised at how many applications come through with résumés that show absolutely zero to little relevance to the job description posted, let alone actually meeting all of the minimum requirements. Please realise that simply submitting a résumé/CV randomly to a dozen jobs at the same company does not buy 12 opportunities for a chance to win one. Only the best fitting and most qualified candidates are selected for next steps. The job requirements are determined by sound business reasons to ensure that the individual selected for hire will be successful and represent the brand well to the clients' satisfaction.
Here are 2 important tips to consider when writing a résumé/CV and applying for a job:
1) Customise CV To Targeted Job - Take the time to carefully read the job description to determine if that particular role would be a good fit and career move for you. If you are not sure, or have questions, get connected with an IBM Recruiter on social media so they can point you in the right direction. Then, customise your résumé/CV to highlight your most relevant qualifications and clearly show that you meet the requirements listed right away, within the first half page, and then apply with your targeted résumé/CV. If the recruiter or hiring manager has to dig through your résumé/CV to find what they are looking for, it shows them right away that you are just looking for any job, not their job. Now, if you were making a hiring decision to select the best candidate to fill your business needs, would you take a risk on someone that might work out, or choose one of the other candidates that clearly demonstrates their interest and prior success in a similar role?
2) Get Inside Information about what the company and that particular business group or department values most. What is their business strategy in that practice? What challenges are they trying to overcome? What opportunities are they trying to capitalise on? Act as a consultant to show how you can fix their pain-points, based on your expertise, skills, and prior experiences. For example, in a recent IBMer interview blog post, Nancy Kopp-Hensley responded, when asked what she looks for when adding technical talent to her group, "The first thing I look for is a passion for data."
Now, if you're a job seeker that has a passion for data, make it evident within the beginning of your résumé/CV! Try to think of a quick, yet tangible, example to include demonstrating your passion for data and it's analytical applications. Maybe, describe an idea that you came up with on a project that added value for the client, data-related patents you've received, or provide a hyperlink to your personal blog that proves your expertise as a thought leader in data. The possibilities are endless, so take the extra time to highlight the attributes about your background that will appeal most to the hiring manager and recruiter, within your résumé/CV, to really catch their attention.
This advice should drastically help increase the effectiveness of your job search, making it a lot more exciting and enjoyable.