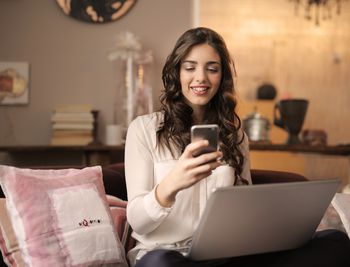 Which are the correspondence languages available?
All correspondence will be in English.
When can I expect to hear from you?
If your initial application has been successful then the next phase will be a telephone interview.
If you do not hear from a member of the Ford Recruitment Team within 21 days then please assume your application has not been successful.
We try to get back to applicants within a few days, but please bear with us if it takes a little longer to respond.
Do you use assessments or tests?
The application process consists of an Application Form (Incl. Mechanical Reasoning test), a Telephone Interview, SHL Test and an Assessment Centre.
What happens if I am invited to a telephone interview?
The Telephone Interview is an opportunity for you to demonstrate your personal qualities, skills and experience to help us develop a good understanding of you as a candidate.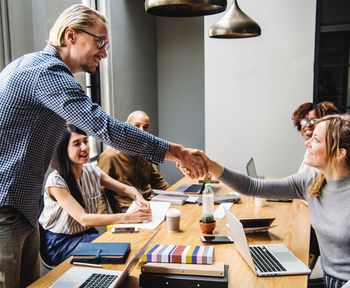 Do you have a data protection procedure at Ford?
Ford collects, holds and processes personal data relating to your application.
These activities are carried out in accordance with the Data Protection Act 1998, and with Ford's own data protection policies and guidelines. The data held by Ford is taken from the details you provide during your application and during the recruitment process. In submitting your application, you consent to Ford to processing your personal data for the purposes of considering you application. This personal data may include data such as name, address and date of birth. If you choose to provide it, Ford may also process sensitive personal data about you, such as ethnicity, sexual orientation, gender identification, domicile and disability on an aggregate basis for equal opportunities monitoring.
Your personal data may be transferred to, and stored at, a destination outside the European Economic Area (EEA). It may also be processed by personnel operating outside the EEA who work for Ford or one of its suppliers. By submitting your personal data, you agree to this transfer, storing or processing. Ford will take all steps reasonably necessary to ensure that your data is treated securely and in accordance with its policies and guidelines.