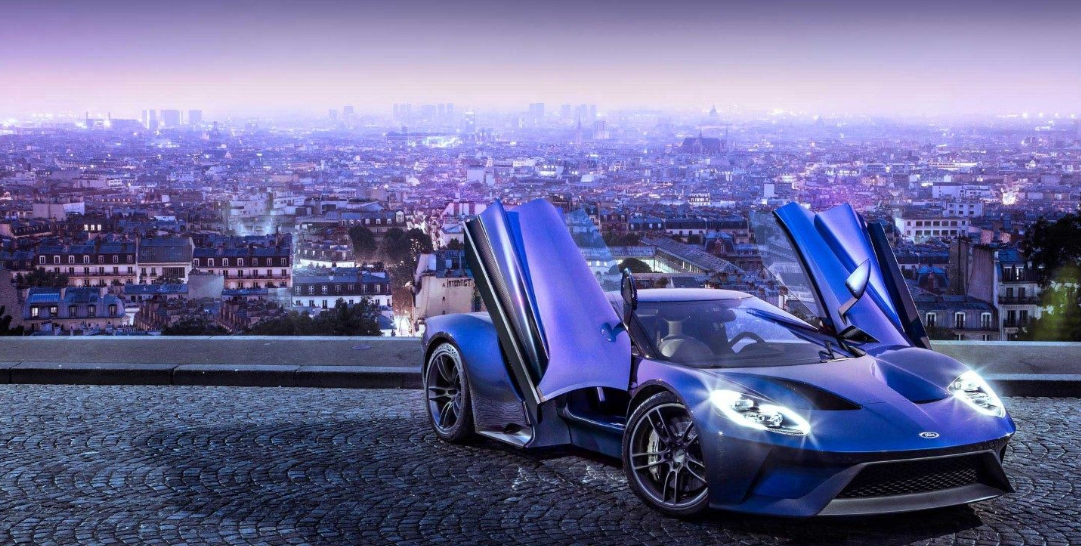 Go Further with Ford
Welcome to Ford
Are you interested in a real job with real responsibility from day one? To work within a diverse working environment where people are respected? To develop your talent in a global business so that you have the opportunity to become one of our future leaders? If yes, then welcome to Ford.
Global Opportunities
Ford, a global automotive industry leader based in Dearborn, Michigan, manufactures or distributes vehicles across six continents. With about 166,000 employees and about 65 plants worldwide, the UK is one of our most important markets outside the US, where we employ over 13,000 individuals.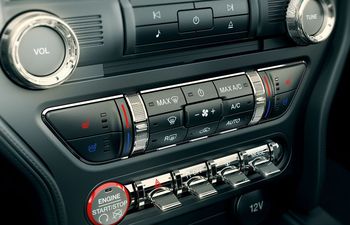 Our ONE Ford plan is transforming our business. We've aligned our organisation into an integrated global team to accelerate the creation of vehicles customers really want, reduce costs, introduce exciting new technology, enhance quality and improve efficiency by eliminating duplicate engineering and purchasing efforts. These changes are designed to further enhance the speed at which Ford is bringing new vehicles to market and are a direct result of our ONE Ford approach that leverages our global resources and expertise.
Our people are a key part of our ONE Ford approach. Through ONE Ford, you gain new learning opportunities that foster functional and technical excellence, encourage teamwork, promote Ford values and enhance our ability to deliver results.
Facts about us:
Ford is a global automotive industry leader, manufacturing and distributing cars and commercial vehicles in around 200 markets around the world
Ford of Europe is responsible for producing, selling and servicing Ford brand vehicles in 50 individual markets and employs approximately 67,000 people. In addition to Ford Motor Credit Company, Ford of Europe operations include Ford Customer Service Division and 24 manufacturing facilities, including joint ventures
Ford continues to be a market leader in the UK, and is a key player in the European growth markets
Our European product line-up is fresh and exciting, from the All-New Ford Fiesta and innovative SUVs such as the Kuga and Edge, to the legendary Ford Mustang
Ford Credit Europe:
Ford Credit Europe is a leading automotive financial services company. It provides dealer and customer financing to support the sale of Ford products.
We provide finance and insurance services so that more than 1 million Ford customers can drive the Ford vehicle they need, and more than 1,000 Ford dealer groups can stock their dealerships with new Ford vehicles.
Take your career another step further
We need people to design our vehicles, purchase the components that make them, build the vehicles and market and sell them. We need people to provide us with the best technology to do all of this successfully as well as people that can promote the development of our workforce.
If you want to work with a Company that provides opportunities for your personal career development including meeting exciting challenges within a European and global environment, then explore our opportunities to find one that's perfect for you.
We are a member of the Gradcracker Five-Year Club
We have been a Gradcracker advertiser for at least five years. We recruit regularly and should still be doing so whenever it is time for you to apply for placements or graduate positions - make sure that you Follow us to be alerted to any of our new opportunities.
Follow
Following