The Fire Protection business of Morgan Advanced Materials makes reliable high performance materials, products and systems for critical fire protection duties.
We engineer complete solutions for a wide variety of specialist fire protection applications in hazardous environments, often with the most demanding specifications. Our products offer customers considerable space and weight savings, helping them optimise performance in the face of physical design constraints.
We work in specialised applications in the chemical and petrochemical industries, building and tunnel construction and shipbuilding industries. Our core strength is our ability to get to grips with individual customer problems, using our materials and our applications expertise to design, manufacture and install optimum fire protection solutions.
Our product range is marketed under the FireMaster brand which includes: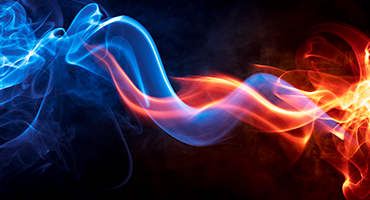 Blankets
Boards
Wrap
Cementitious
Expanding felt
Microporous
Paper
Putty
Flexible and rigid enclosure systems.