At WTW, we offer students real-world business experience that is hard to find anywhere else. With offices all over the world, a breadth of business functions and supportive experts at every turn, there's so much to discover about us and yourself.
What to expect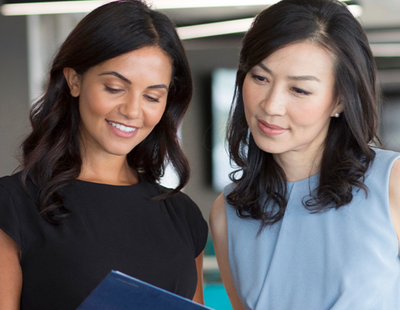 Our internships are designed to give you maximum insight into our business and the best possible preparation for your future career. You'll apply what you've learned at university to real-life intellectual challenges. You'll gain immediate exposure to client assignments. You'll do work that takes you out of your comfort zone and offers you something new and unexpected every day.
We have opportunities for interns in each of our four business segments:
Benefits Delivery and Administration
Human Capital and Benefits
Corporate Risk and Broking
Investment, Risk and Reinsurance
Alternatively, you could experience life at the heart of our business by exploring opportunities in Corporate teams such as Human Resources, Finance, Marketing and IT.
Our Schemes
Your Development
Many of our interns go on to join us in graduate roles. So we invest a lot of time and energy into ensuring our internships provide as much insight as possible into a Willis Towers Watson career. This means giving you opportunities to contribute to client projects and experience first-hand what we do and how we do it. It also means helping you develop key skills, such as presenting and project management. By the end of your time here, you'll have a clear understanding of our business and the many different career paths you could pursue with us.
Our Benefits
As well as getting a competitive salary from day one, you'll enjoy paid time off and an annual paid volunteering day.