SUCCESS. WE DELIVER IT EVERY TIME.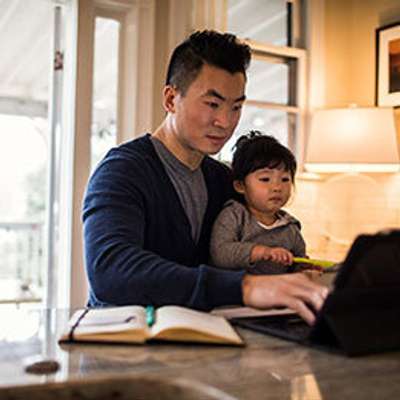 The successful delivery of our client projects depends on our project management team – from project managers, to test leads and business analysts – they provide the central link between clients and internal team members.
They are also responsible for managing our client teams, ensuring tasks are completed on time and that everyone has the tools and resources they need for their work.
OUR OPPORTUNITIES
The main project management presence at WTW is within the Risk Solutions area of our Retirement business, although our project managers can be found across various other segments as well. Wherever you join us, you will be given responsibility for managing deadlines and stakeholders, and working with clients to ensure all their needs are being met.