THE NEXT GENERATION STARTS HERE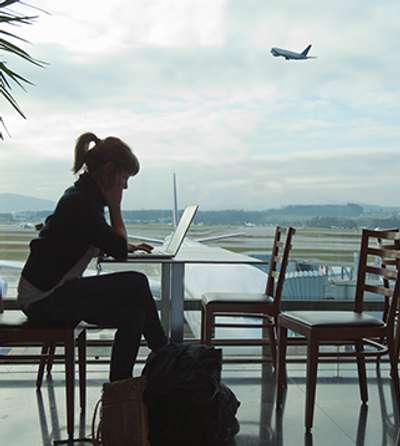 Do you want to help build the next generation of compensation planning tools, talent analytics portals or health insurance marketplace products? Join our Research and Product Development team as an innovation and development manager or strategy development lead and you could be working with colleagues across all of our business segments to develop, design and test software and programs that meet our clients' needs.
In doing so, you'll build on a track record of groundbreaking work that stretches back more than 150 years including pioneering many of the asset/liability modeling techniques that are now widely used in the world of investment.
HOW WE WORK
We develop software and programs to meet a wide range of client needs in areas including benefits administration, compensation planning and management, employee engagement, talent analytics, talent assessment, property and casualty, and risk management to name only a few. We also carry out research into industries, markets, clients and competitors to support product planning and go-to-market strategy. This includes data analysis, surveys, focus groups and one-on-one interviews, as well as web and other desk-based research.