For the curious
Welcome to the home of the curious. A place for those who know that imagination, ingenuity and solution finding are what humans are made of. We offer life-changing careers and professional qualifications, for those who set no limits to their dreams and ambitions.
Deloitte is reshaping both the business and technology landscape. From Human Capital and Tax Consulting to Technology and Cyber. We're delivering end-to-end improvement programmes, turning disruption into opportunity, and redesigning the art of Audit through automation. You could be part of it.
From Aberdeen to Jersey, our people are creating ideas and impact in every one of our 23 offices across the UK and offshore. You'll find opportunities everywhere: to specialise, work with local and global clients, and connect across the entire world.
Early Careers Programmes
For the curious
This is the place for the curious. Those who know that imagination, natural ingenuity, delivering solutions and problem solving are what humans are made of. Opportunity awaits. What impact will you make?
Deloitte offers a wide range of early career programmes for students and graduates. To find out more about the types of opportunities we offer, click here.
Where can you join us?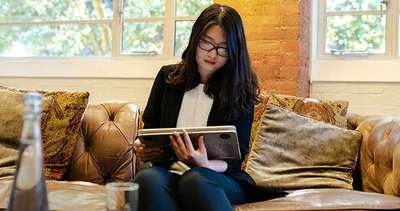 We have opportunities across our entire business, so whatever your passion is you'll find something that's right for you.
Financial Advisory
Cyber
Risk & Regulation
Technology
Looking for a career full of challenges, learning and progression? Driven by curiosity? Then Deloitte could be right for you.
Curious to meet us?
Discover the impact you could make at a drop-in event near you. It's a chance for you to meet our people, see what we can do for your career and even attempt to crack our curiosity box!