The MTC
The MTC aims to provide a competitive environment to bridge the gap between university-based research and the development of innovative manufacturing solutions, in line with the Government's manufacturing strategy. Our facility houses some of the most advanced manufacturing equipment in the world, creating a high quality environment for the development and demonstration of new technologies on an industrial scale. This provides a unique opportunity for manufacturers to develop new and innovative processes and technologies.
The MTC was founded by the University of Birmingham, Loughborough University, the University of Nottingham and TWI Ltd, and is part the High Value Manufacturing Catapult, supported by Innovate UK.
Although we're a relatively young company, we continue to grow at a remarkable rate, going from 44 forward-thinking staff when we opened to being over 700 strong today. And it's not just our staff numbers that have grown. Our already awe-inspiring campus at Ansty Park in Coventry has also expanded with the construction of three additional facilities, including the Advanced Manufacturing Training Centre and the National Centre for Additive Manufacturing.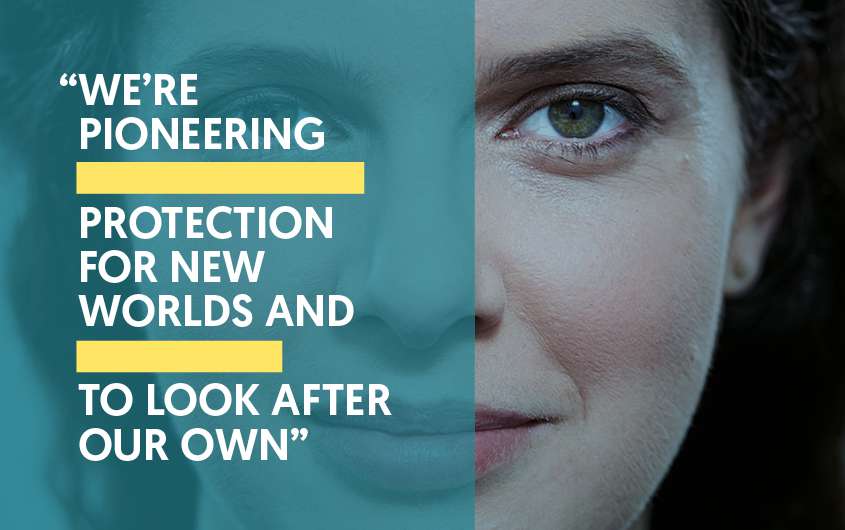 A clear vision
While we take great pride providing integrated manufacturing system solutions for a variety of customers, across a diverse range of sectors, including automotive, aerospace, rail, informatics, food & drink, construction/civil engineering and electronics, our vision remains single-minded and focussed: to inspire great British manufacturing on the global stage.
Doing things the right way
Our people are at the heart of all we achieve and we proudly consider ourselves one team, not multiple. We're also an ambitious bunch, but while success is undoubtedly important to us, we're committed to doing things the right way. So, our shared values - responsibility, inspiration, humanity and integrity, and teamwork – are the starting point to all we do.
Made to measure
Our graduate programmes have been put together solely to ensure we continue to unearth and nurture the right people to help us continue developing seemingly impossible ideas into real-life solutions. So, if you're inspired by the idea of positively impacting society in the right way, let's talk. You'll find we value your progress as much as you do. After all, you're our future.