Renishaw is a global, high precision metrology and healthcare technology group.
We design, develop and deliver solutions and systems that provide unparalleled precision, control and reliability which enable customers worldwide to carry out dimensional measurements to traceable standards.
We are also a world leader in the field of additive manufacturing (also referred to as metal 3D printing), where we design and produce industrial machines which 'print' parts from metal powder. From transport to agriculture, electronics to healthcare, our breakthrough technology transforms product performance.
Renishaw has also been investing in the development of additional applications for new market sectors based upon its core metrology expertise. The additional investment has been focused on the healthcare sector and products for the dental and neurosurgical markets, together with our spectroscopy product offerings.
We have more than 80 offices in 36 countries, with over 5,000 employees worldwide. Around 3,000 people are employed within the UK where we carry out the majority of our research and development and manufacturing, so when you work on products, you'll be involved in making them a reality right here in the UK.
You'll be able to follow your work through every step of the production process from machining raw materials and populating PCBs to assembling and testing finished goods. You'll have direct customer contact through our wholly-owned subsidiary sales network as your designs are exported and sold around the globe.
Renishaw also invests heavily in research and development, to develop new products and processes to maintain the long-term growth of the group. Around 15% of Renishaw's annual sales revenue is invested in R&D and product engineering, enabling the company to diversify into a number of different market sectors.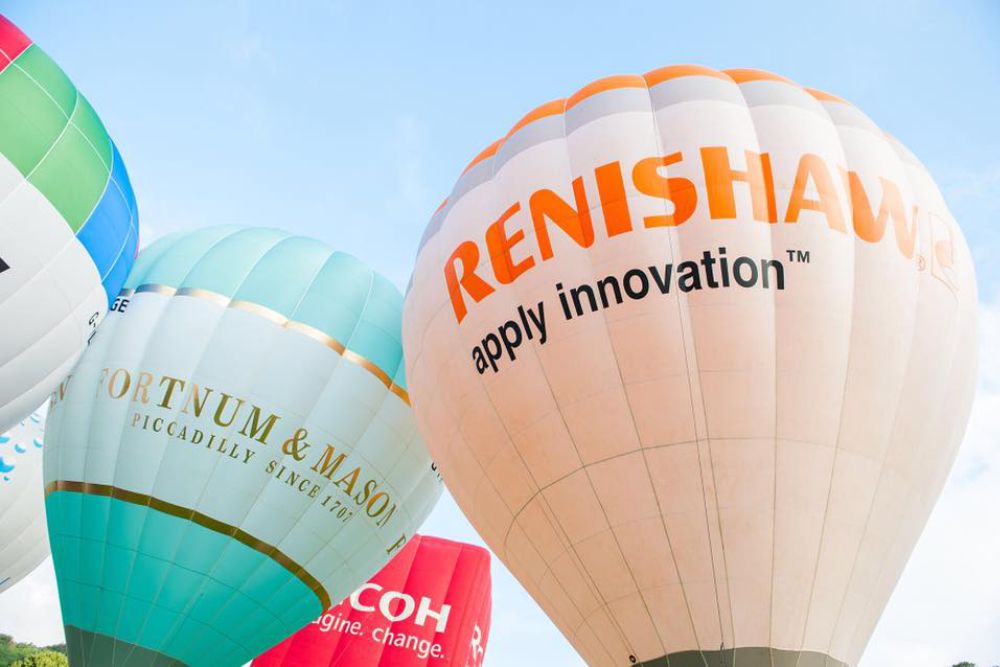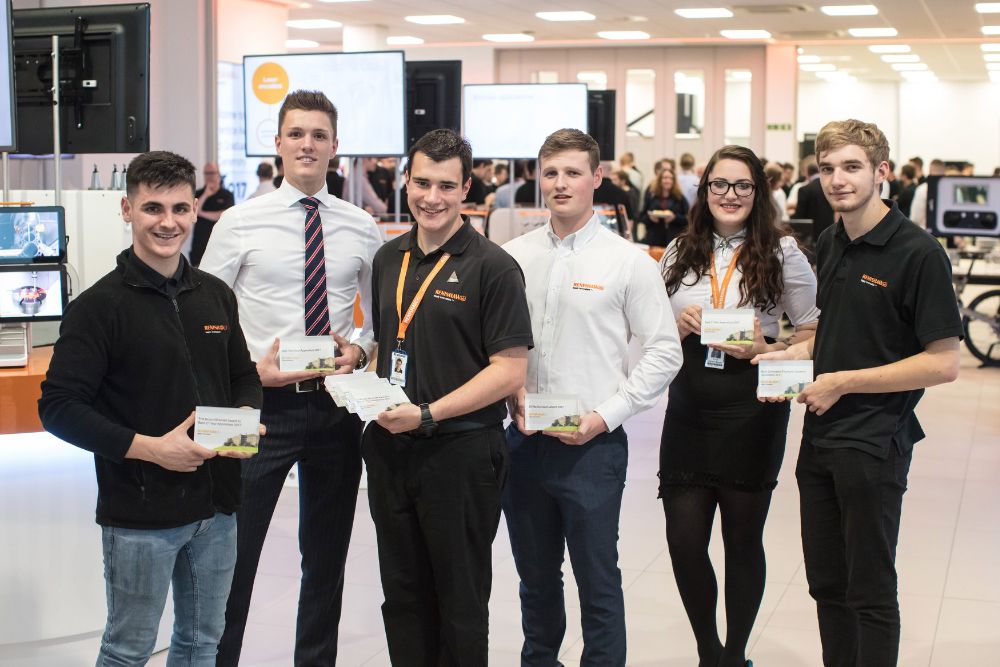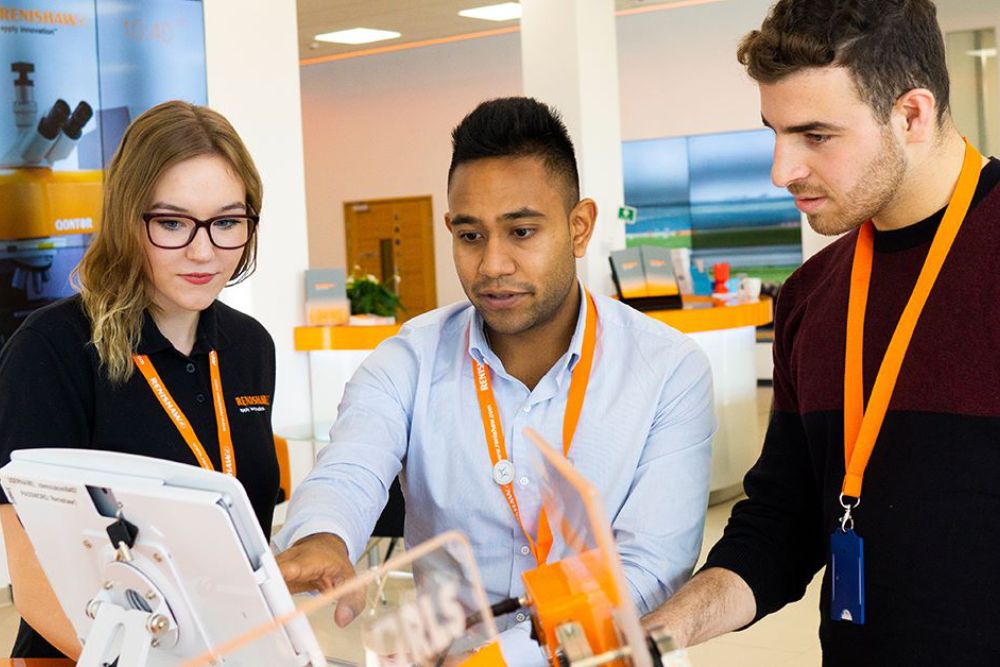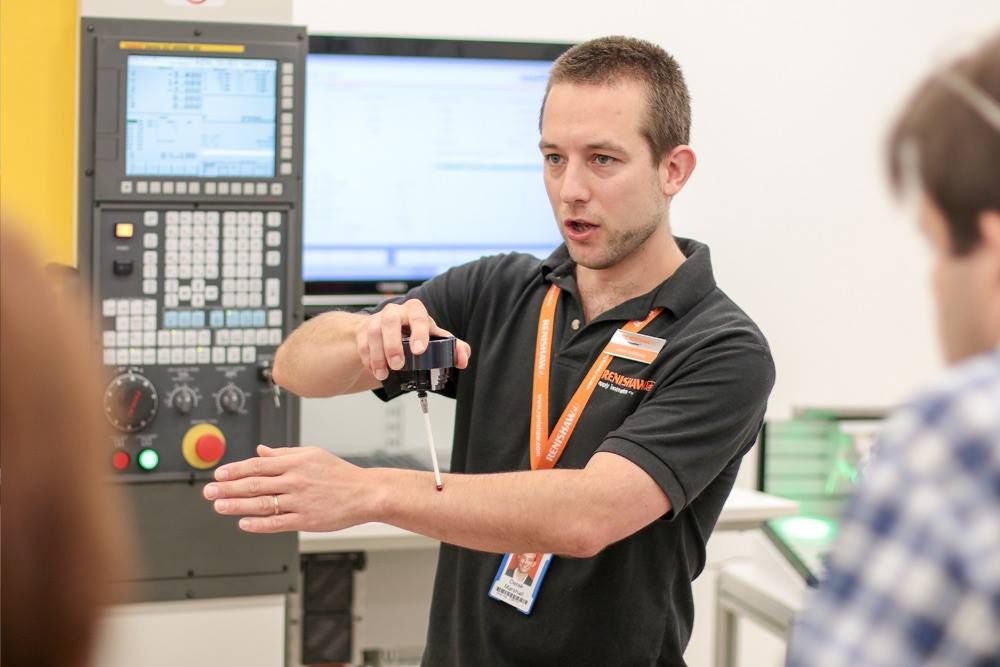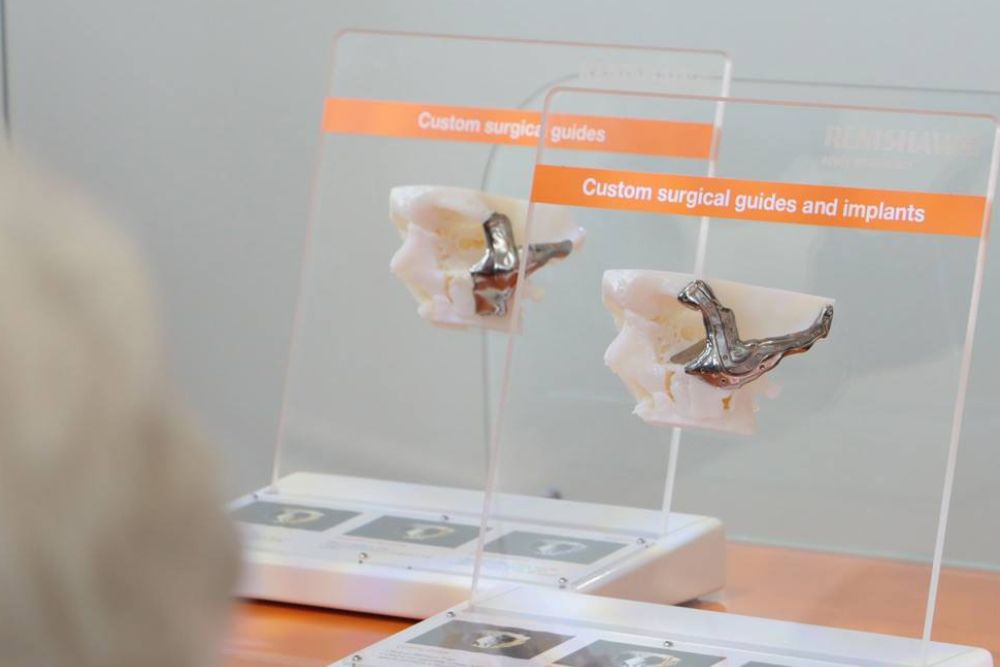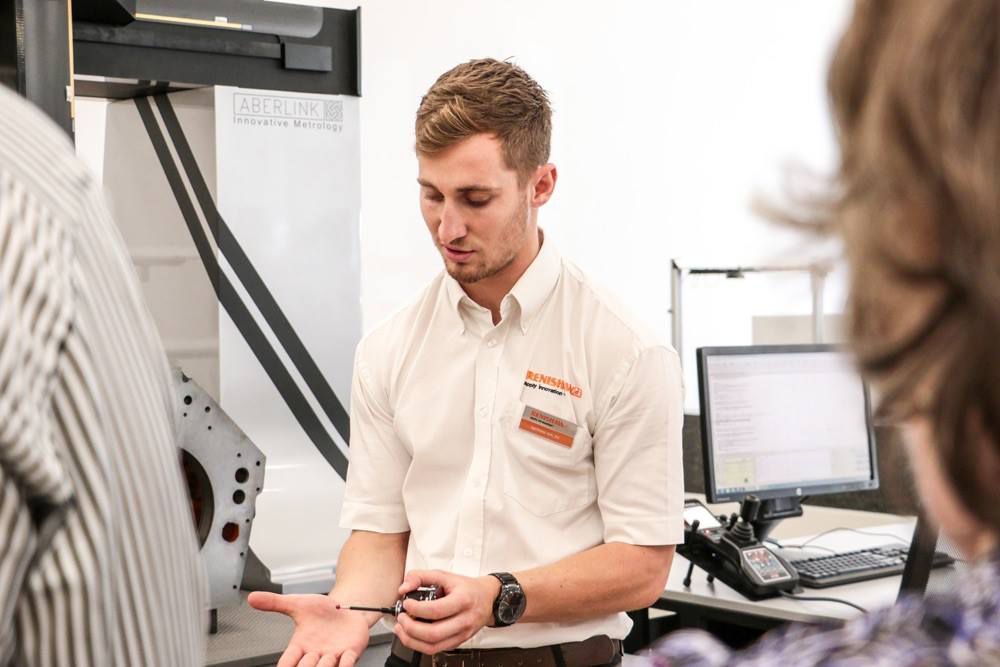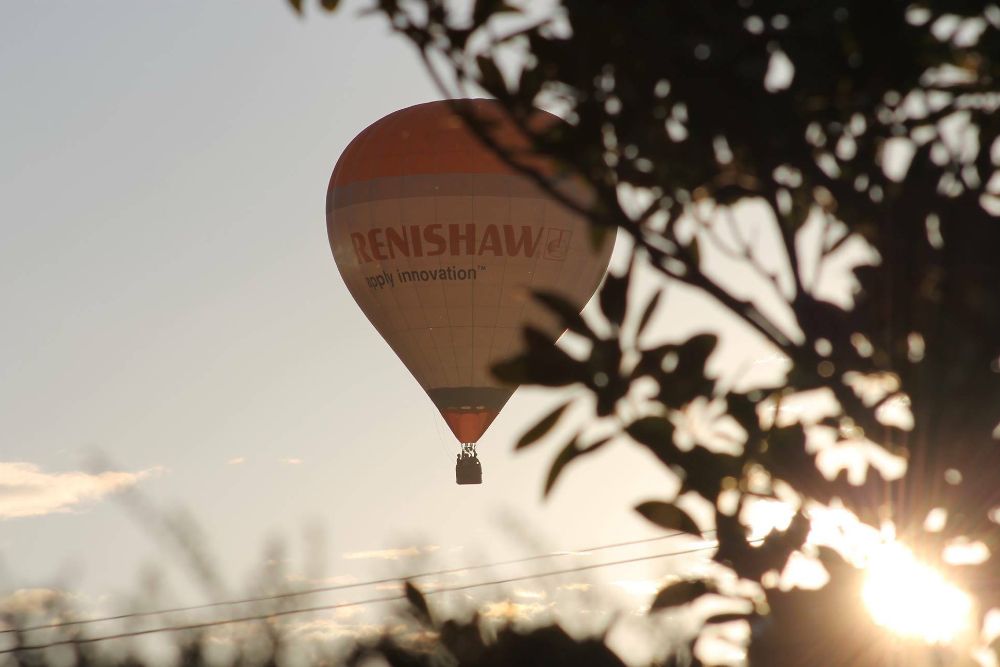 We are a member of the Gradcracker Five-Year Club
We have been a Gradcracker advertiser for at least five years. We recruit regularly and should still be doing so whenever it is time for you to apply for placements or graduate positions - make sure that you Follow us to be alerted to any of our new opportunities.