The only Graduate Programme with Tech Industry Gold accredited training
Our FDM Academy training programmes have now achieved Tech Industry Gold accreditation from TechSKills to help you stand out from the crowd and make the best possible start to your career.
At FDM we are committed to offering the highest standards of training to ensure we provide you with valuable employability skills and the confidence to achieve career success.
You can check out and apply for all our current accredited training courses here: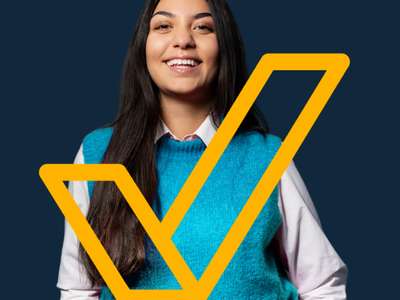 Business Analysis
Business Intelligence
Software Testing
Project Management
Software Development
Risk, Regulation and Compliance
Robotic Process Automation
Technical Operations
Make an impression with Tech Industry Gold credentials
Employers look for candidates with certifications and credentials that verify their skills, and through your FDM training and placement you can earn Two Tech Industry Gold credentials. Complete your FDM training in our accredited streams to earn the Tech Industry Gold Foundation credential.
Once on client site as an FDM consultant you can put your knowledge into practice and work towards earning the prestigious Practitioner credential.