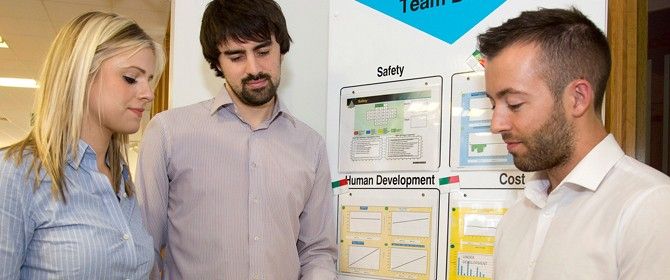 We want to attract talented people, who will help us achieve our business goals. That's why, as well as providing a satisfying and rewarding job, we offer an attractive remuneration.
You can expect a highly competitive salary and pension scheme, generous holiday entitlement, and opportunities for training and personal development. And to reward your long-term commitment and dedication, you will get the opportunity to participate in the company's success through an attractive share-purchase plan.
A wide range of additional benefits, both financial and non-financial, will be discussed during the recruitment process and include:
Life assurance
Wellness programmes
Employee assistance programme
Flexible working arrangements
Family-friendly policies
Generous maternity and paternity leave
Recognition awards
Employee volunteering opportunities.
We value our employees! If you think you are worth it, make the move!
---
Graduate Development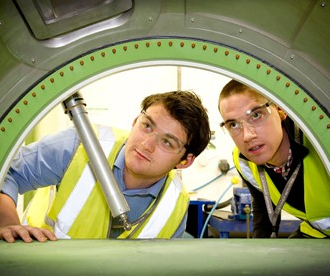 Develop your skills and acquire valuable experience in a fast-paced, challenging and results-driven, global organisation.
Bombardier offers development opportunities to passionate, ambitious and talented graduates within a number of areas of our business. We are committed to developing graduates through a combination of rotating assignments and on- and off-the-job training. Our tailored training programmes facilitate team-working on some of the most exciting projects within our business. Graduates will get the opportunity to familiarise themselves with different areas of the business, contribute ideas, and make a real difference to our organisation.
The company will encourage you to maximise both your professional and personal growth. As well as gaining valuable, hands-on experience, you will get support with coaching and mentoring to progress your personal development. In fact, you'll receive all the training you need to become accomplished in your specific field.
Take the first step, search for a job and apply today!