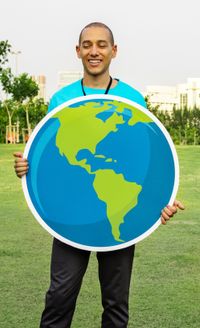 Our job is to create better ways of moving people around the world.
Sustainability plays a vital role in our work.
From the assembly line to the boardroom, we're committed to responsible practices across our business.
We also know that achieving sustainable profitable growth goes hand in hand with putting eco-efficiency and innovation at the centre of our business approach.
What does sustainability mean to Bombardier?