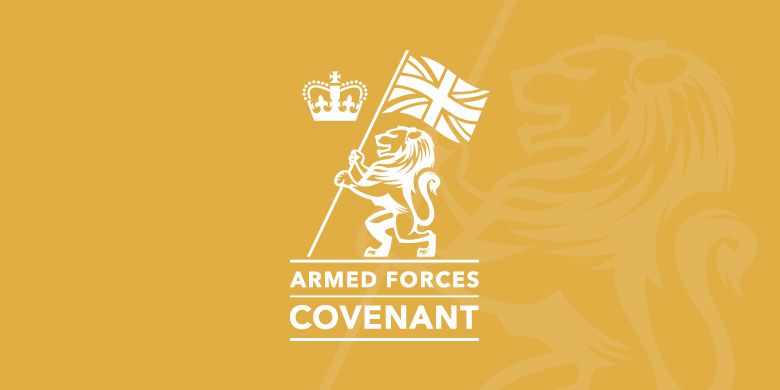 General Dynamics United Kingdom Limited has been recognised for its outstanding commitment to the Armed Forces with an Employer Recognition Scheme (ERS) Gold Award.
The ERS Gold Award recognises employers who actively support the Armed Forces community in their workplace and also encourage others to follow their lead. The award scheme, which attracts entries from companies in every part of the country and in the private and public sectors, has seen a rapid increase in participation since it launched in 2014.
General Dynamics UK received the accolade for a number of reasons including the policies and support it has in place for its Reservist employees as well as its active promotion, both internally and externally, of partnerships with the Armed Forces community. The positive and beneficial relationships that General Dynamics UK has developed extend across its sponsorship of Armed Forces charitable organisations, its close working with the Ministry of Defence (MoD) and defence organisations, and its commitment to the national skills and Reserves agenda.
Defence Secretary Sir Michael Fallon said:
"These companies have shown the gold standard of commitment to supporting members of the Armed Forces, veterans, and their families. They have taken meaningful steps to ensure the Defence community are not disadvantaged by the sacrifice they make in helping keep this country safe. The actions of these employers make it crystal clear that regardless of size, location, or sector, employing people with military skills is good for business."
Chief Operating Officer of General Dynamics UK, Steve Rowbotham, commented:
"We are very proud to have been recognised with this prestigious award in recognition of the commitments we have made to the Armed Forces community. As a Defence company, the Armed Forces are at the heart of everything we do and this accolade underlines our commitment to support those who serve and have served."