Diversity and inclusion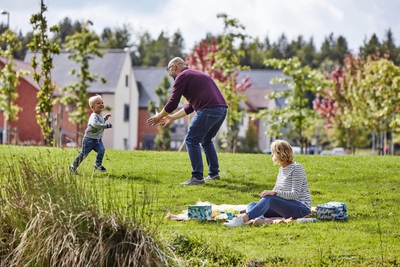 Our diverse workforce is a definite advantage, helping us to see our world from different perspectives and viewpoints. We are passionate about attracting, developing and retaining a diverse range of talent and having a culture where regardless of background, each person thrives to meet their potential.
Our inclusive approach ensures we provide a setting where differences are understood and valued so that all employees have the opportunity to do their best work.
Diversity and Inclusion Steering Group
We have a number of strategic initiatives to drive further diversity and inclusion. Our Diversity and Inclusion Committee, which consists of employees who represent a cross section of our business, meets on a quarterly basis to update on progress against our strategy, plan and organise awareness campaigns and exchange information and ideas. We're achieving good momentum through our Leadership Teams and Business Unit Champions and have active Diversity and Inclusion Plans in each of our 24 business units.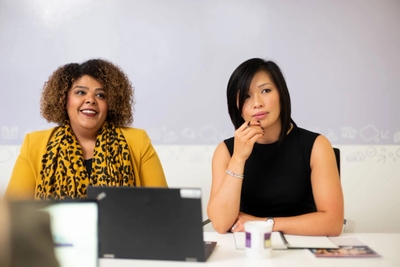 Your wellbeing
We want all our colleagues to enjoy a healthy work-life balance. We're open to flexible working patterns, in relevant jobs, and fully support part-time roles and job shares.
91% of our employees say "there is support available to help me manage my health and wellbeing at work". 97% say they believe Taylor Wimpey "is committed to being an ethical and responsible company" and 86% agree their line manager "promotes an appropriate work-life balance".
Our strategy
Our Wellbeing strategy is about ensuring our employees are motivated to do their best work in an environment where their health and wellbeing is as important as the work they do for our business. Just like diversity and inclusion, wellbeing is woven through many of the things we do with a focus on mental, physical, social and financial health for our employees.
Along with our Health & Wellbeing committee we work on providing industry best support with access to mental health support such as virtual GP, digital apps and several business-wide and locally-led initiatives to drive positive wellbeing for our people. Our focus is also about ensuring our colleagues enjoy a healthy work-life balance and we are open to flexible working patterns, job sharing and remote working for as many roles as possible.