Purpose of role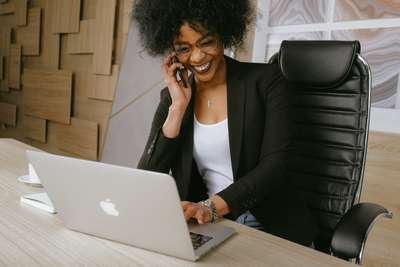 This role is the focal point for developing new business and managing inquiries from existing and prospective clients with Material Testing needs. Responsible for scoping projects, you will tie together all the moving parts, during the new business phase, to ensure technical sign-off on new projects is granted. With several years experience in a similar role, it is an excellent opportunity to take what you have learnt already to the next level.
With previous experience in a similar role and a Bachelors degree in Chemistry, Material Science, Chemical Engineering or Process Engineering, this is an excellent opportunity for you to take the reigns and further develop the existing successful platform for this established client base
Key responsibilities
Serve as sales focal point for incoming inquiries for the Tech Sales - Material testing team.
Gather initial clarifying information from clients as required
Act as the technical interface between external sales and internal delivery teams
Capture client requirements, by interpreting the problem they need solving and creating quotes for workable solutions
Join the dots to define work scopes and present potential solutions to existing and prospective clients to ensure a business win
Track prospects and ensure they are followed up efficiently and effectively
Make initial contact with newly identified leads generated by marketing activities such as webinars and white paper downloads from the website
Evaluate and monitor trends in performance (e.g. product mix, lost inquiries) to allow for proactive management of business development activities.
Essential criteria
Strong work ethic and the ability to work independently with minimal supervision
Capable of providing general sales administration support to improve efficiency at every touch point in the business development cycle
Capable of presenting to clients and engaging with them in such a way they will not want to work with anyone else!
A general technical understanding of Lucideon's service offerings
Proven organisational skills
Highly effective written and verbal communication skills
A motivated team player
Proficiency with Microsoft Office
The willingness to work in a "one team" culture to resolve challenges that may arise internally or externally.
Qualifications
Bachelor's degree in Chemistry, Material Science, Chemical Engineering or Process Engineering
Proven commercial experience in a client-facing sales role
Motivated to perform in a target driven environment.
We've signed the Gradcracker feedback pledge.
1e127ede32d8f816eacfb0aed73cee11