Who we are
We believe in the power of ingenuity to build a positive human future in a technology-driven world.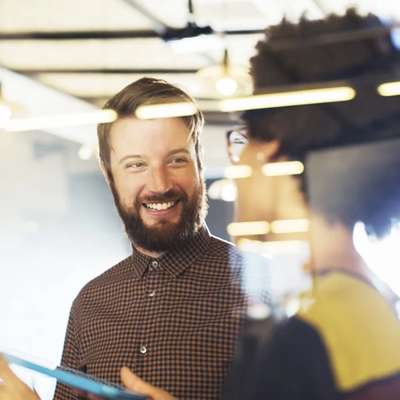 As strategies, technologies and innovation collide, we create opportunity from complexity.
Our diverse teams of experts combine innovative thinking and breakthrough use of technologies to progress further, faster. Our clients adapt and transform, and together we achieve enduring results.
An innovation and transformation consultancy, we are over 3,200 specialists in consumer, defence and security, energy and utilities, financial services, government, health and life sciences, manufacturing, and transport. Our people are strategists, innovators, designers, consultants, digital experts, scientists, engineers and technologists. We operate globally from offices across the UK, US, Europe and the Nordics.
For more than 75 years, our clients have come to us with their toughest challenges, from the need to design products that keep people healthy and contribute to a more sustainable world, to the need to transform whole businesses to meet rapidly evolving customer expectations. In response, we've designed cosmetic applicators for people living with Parkinson's, revolutionised cell and gene therapy with automatic, compact manufacturing processes, and replaced plastic packaging with dry-moulded fibre. And we've turned an institutional asset manager into an agile organisation to unlock growth, created the business case, strategy and operating model for a new spaceflight regulator, and built a new cloud platform to accelerate urgent health studies.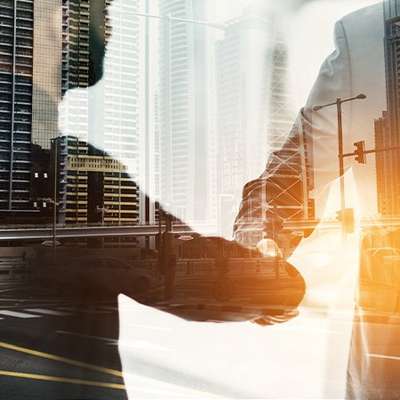 We're the only firm with the range of expertise – strategists, innovators, designers, consultants, digital experts, scientists, engineers and technologists – to offer end-to-end innovation under one roof, helping clients seize the incredible opportunities of today's rapidly changing world. That means we can take product ideas from concept, through prototyping to manufacturing and distribution, and we can help transform organisations, building the culture, systems and processes to make innovation part of everyone's job.
---
We're not a traditional consulting firm
Our clients recognise we're different. We're different in 'what' we do, and even more in 'how' we do it. Our strategy work helps clients deliver innovation into the real world. At the heart of our business are our people – strategists, technologists, digital experts, consultants, designers, scientists and engineers – all of whom bring real-world experience and apply it at pace.
When you join PA, we ask for your ideas, expertise and commitment. In return we'll give you stimulating work that improves people's lives, opportunities to learn from brilliant people and a supportive culture where you can thrive.
We are a member of the Gradcracker Five-Year Club
We have been a Gradcracker advertiser for at least five years. We recruit regularly and should still be doing so whenever it is time for you to apply for placements or graduate positions - make sure that you Follow us to be alerted to any of our new opportunities.