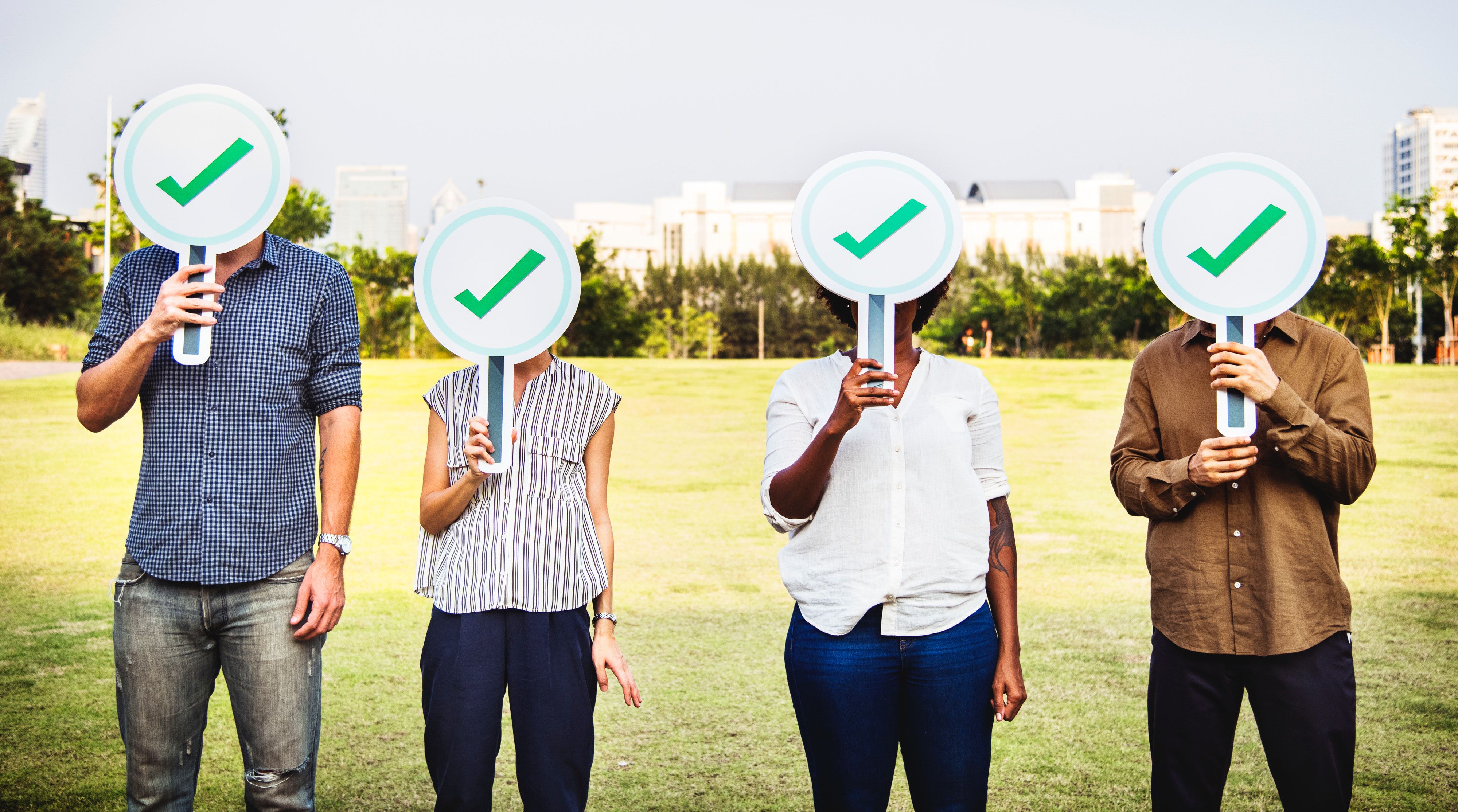 The Current Recruitment Climate
There is an absolute war for talent that even Fortune 500 companies are recalibrating their recruitment efforts. By 2020, advanced economies like Europe and the United States will require an additional 16 to 18 million people for high-skilled jobs. Sub-Saharan Africa and South Asian regions need approximately 31 million people. With fierce competition and a limited number of people to scout, the talent economy is shifting and so must Orbium's strategy for attracting potential candidates to the organisation.
These days, top talent searches and picks companies to work for in a similar way to making a purchasing decision. Candidates want to know more about the company they want to apply to so they invest time in researching the organisation, its products and where it stands in the industry before deciding whether the company is a right fit for them.
The New Careers Blog
Therefore, Orbium has decided to launch a new careers blog to serve as our way of creating content that covers the areas that candidates research, and more, to help build our employer brand and employee value proposition: great leaders, great company, great job, and rewards. This plays a vital role in affecting the candidate's decision whether to apply to a job at Orbium or not.
Our content is only as good as the value we create and nothing beats putting our best foot forward backed with evidence to prove it. The people who represent the employee value proposition i.e. Orbium employees, are at the heart of it and this is Orbium's brand told in stories. In marketing, there's this saying that reaching audiences naturally defeats any paid advertisement, and this is especially true when it comes to corporate branding.
With the new Orbium careers blog we hope to recruit the right people that can help build, grow and sustain the company for years to come. Making great hires is about recognising great matches. With a more targeted approach, we can find the right people, not just because of their résumé, but also because both Orbium and the candidate are a good match together.