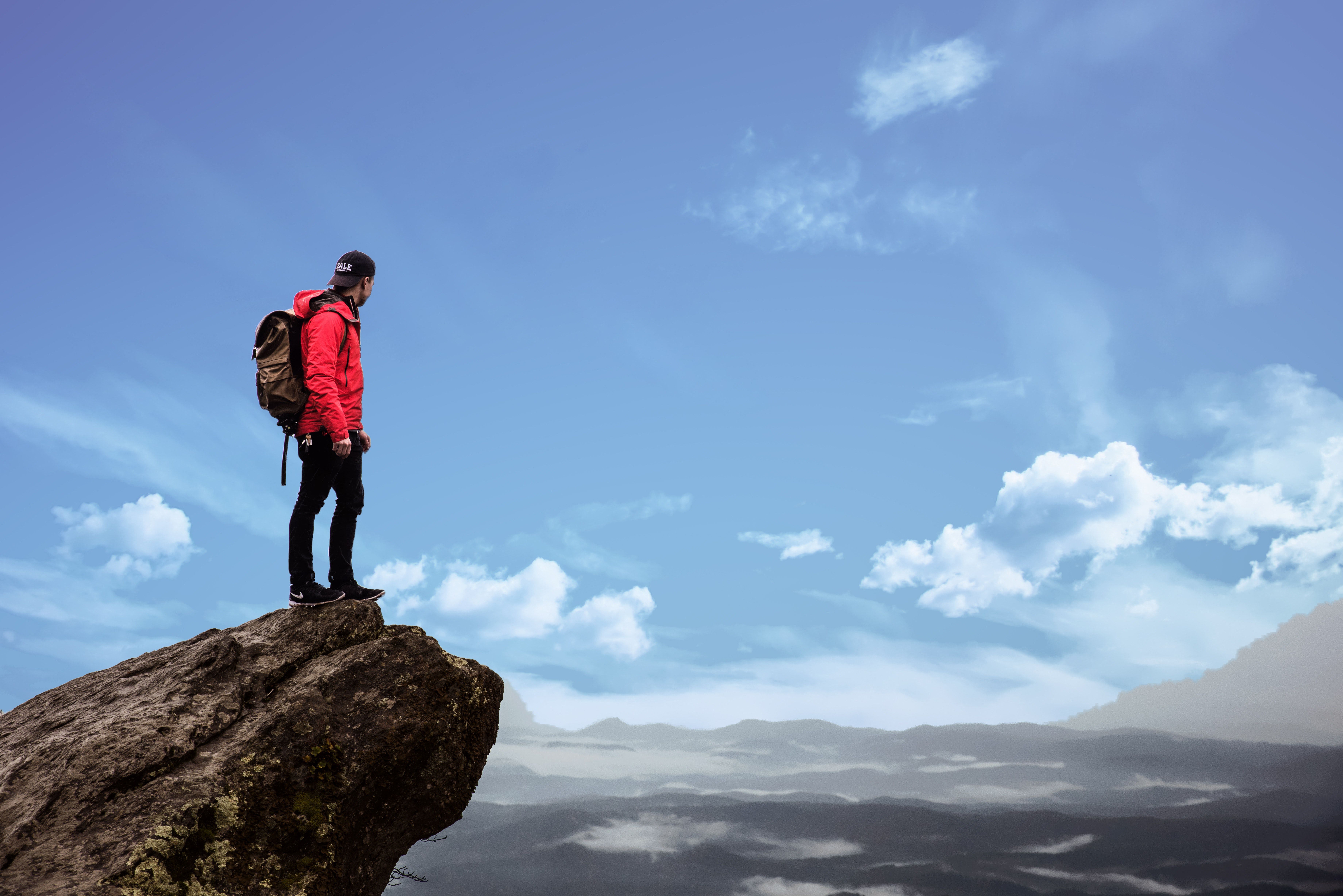 Finding work that is meaningful to you
Most students have a vision of their dream job after graduation. However, work doesn't always pan out in the way we imagined; often people are forced to settle or change course for practical reasons. Some people are lucky and get it right first time, but most don't; only 5 percent of people believe they picked the right first job.
That means for most people, there's a long and tough journey to go through before they find true meaning in their work.
Here are a few things to keep in mind:
Popular does not mean right
As clichéd as it sounds, find your passion, what you're good at. Be open to opportunities and think beyond the traditional and obvious roles.
Look beyond the dream
If you want to be a top CEO, ask yourself if you can go through what they did. A lot of people want to reach the top, but very few are prepared to do what it takes to get there.
Know when to commit
Many people think that sticking to one job for a long time means you are on the path to promotion; that's not always true. Test different jobs to find what you're good at and make sure your return is equal to your investment.
Once you know what you want to achieve, you need to keep your eyes on the target.
Here are things to consider when setting career goals:
Define what motivates you
An article on Mind Tools states that motivation is the first rule of goal-setting. If a career goal demoralises you, then you might want to consider resetting it or changing perspective.
Know your strengths and weaknesses
Knowing what you're good at and what you need to improve can help your career and decision-making skills.
Write a reminder
A Berkeley article suggests that writing down your career vision will help clarify your thoughts, plan what to do and give you the necessary confidence to act.
If you aren't where you hoped you'd be at this point in your life, don't worry; there are practical steps you can take:
Don't let rejections stop you
Rejection is part of every professional journey. At the very least, most recent graduates can attest to rejection due to lack of experience.
Don't waste time dreaming
Act: devote your time to things that are relevant to what you want to become. Focus on assessing and developing your skillsets and expertise to get the job you want.
Recent studies show that doing meaningful work ranks among workers' top priorities – after job security, income, working hours and promotion. According to a blog in the Huffington Post, meaningful work ideally includes autonomy, variety, challenge, performance feedback and the opportunity to work on a project from start to finish.
Career development is very important at Orbium. We understand that our people are our most important assets, and we ensure they are given the opportunity to set their goals, develop their career path and attain what they set out to achieve.