What can I expect from a degree apprenticeship with WSP?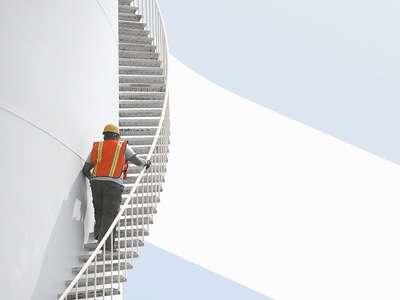 Our degree apprenticeship involves a structured learning programme of incompany training and university teaching.
You will study towards a BEng or BSc in one of the following subjects:
Civil Engineering Degree Apprenticeship
Building Services Design Degree Apprenticeship
Chartered Surveyor Degree Apprenticeship
Project Management Degree Apprenticeship
Transport Planning Degree Apprenticeship
Environmental Practitioner Degree Apprenticeship
Rail Engineering Degree Apprenticeship
The scheme is designed to provide specialist technical training, business and professional skills.
You will have the opportunity to learn new skills using specialist software, and take concepts, ideas and designs and make them reality. The experience we offer will get your career off to a great start.
What development is available after the apprenticeship?
Our degree apprenticeship scheme offers you the potential to continue onto further study and work towards masters. Everyone on the scheme will also have the opportunity to become registered with a relevant professional institution.
What grades do I need to apply?
You'll be in your final year or will have completed either your A Levels (or equivalent qualification type) with grades BBC with a grade C minimum in maths or further maths; or a BTEC Extended Diploma (Level 3) with grades DDM in an engineering-related subject with a further maths component. You'll have five GCSEs (or equivalent qualification type) at grade C or Level 5 or above which must include English, maths, science and a technology-related subject with at least a grade