The Arcadis family is growing quickly and has recently acquired some new operating companies. We are working hard behind the scenes to develop a mechanism for viewing all of our global vacancies at once; however currently, we are limited in our ability to connect open vacancies from each operating company. As a result, at the current time, you can only view opportunities by region or location.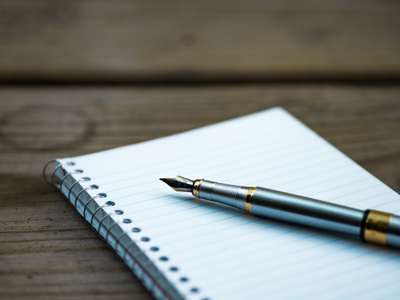 In general, our application process follows these steps:
Search and apply for graduate opportunities or work placements on our Gradcracker Hub.
Once redirected to the Arcadis website, register with a username and password if prompted.
Upload your CV and cover letter.
Receive a confirmation email shortly after we receive your application.
If your application is successful, our recruiters will be in touch to ask you to complete a Game Based Assessment, you will have 7 days to complete this. If you don't get rejected at this stage you will be contacted to advise that we will be in touch within a couple of weeks to confirm if you will be invited to the final stage in the process which is an assessment centre. If we offer you a position, you will receive a phone call from a recruiter followed up with an email with a link to an offer.
Please note: Your candidate profile will remain active in our system for a minimum of 3 years following the date of your most recent activity. All résumés received by Arcadis are considered confidential and are evaluated only by Human Resources and the hiring team seeking candidates for that position.