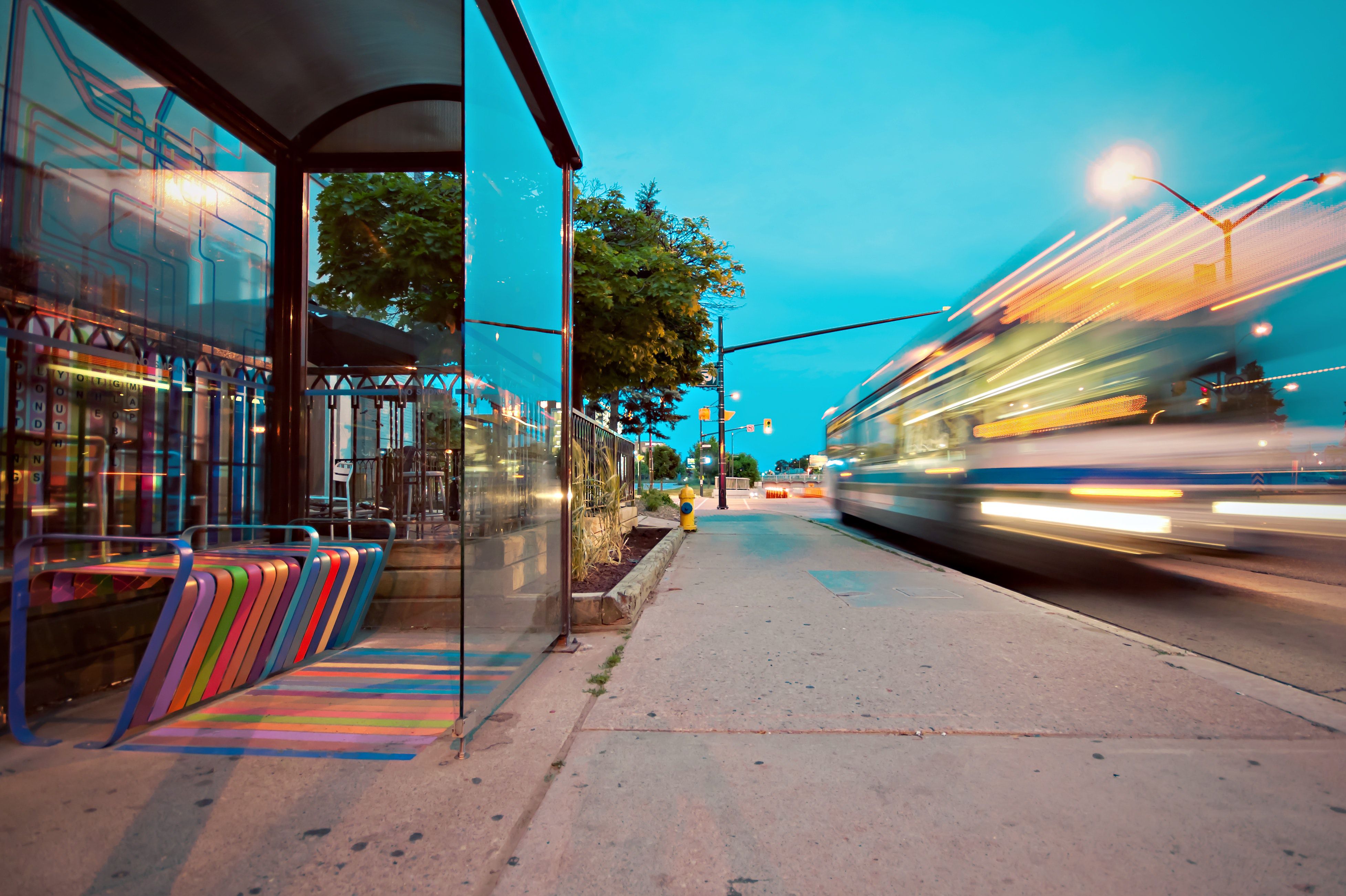 If you wanted to grab an ice-cold Coca Cola® at Carnegie Mellon University in the 1980s, programmers could connect, by internet, to a campus-located machine to check soda availability and preferred coldness – no matter their location. It's one of the first documented instances of the concept now known as the Internet of Things (IoT).
"Smart" is no longer just an adjective for the student raking in straight A's, today smart devices – from cars and TVs to light fixtures, ovens and even full homes – are implanted in society. By the end of 2019, IDC Research estimates that 40 percent of local and regional governments will use IoT to leverage infrastructure such as roads, streetlights and traffic signals into programmable assets.
By 2020, BI Intelligence predicts there will be 34 billion IoT-connected devices globally (meaning more than four IoT devices for every person on the planet).
At Jacobs, we aren't just thinking about this; we are implementing transformative solutions in the transportation sector today, such as Transport for London (TfL)'s Project Edmond, cloud-based customer service platform in East Sussex and the U.S. National Cooperative Highway Research Program (NCHRP)'s Framework for Managing Data from Emerging Transportation Technologies to Support Decision-Making , that capitalize on real-time data and sharing apps to enhance the safety, quality and efficiency of multimodal transport.\
Jacobs, along with our joint venture partner Costain, developed a cloud-based customer service platform that allows travelers a quick and effective outlet to report issues (such as potholes, roadkill or safety incidents) and receive schedule and travel impact updates on more than 2,000-miles of highway in East Sussex, England.
The platform includes social and mobile elements, such as a chat service, a mobile app and website, and allows customers to report issues on an interactive map. The mobility of the platform significantly reduces response times, since maintenance crews can conduct work and communicate with customers on-the-go. We've also greatly enhanced our efficiency, increasing the number of cases managed per agent by 60 percent and achieving 71 percent customer satisfaction. The cloud-based solution is scalable and can easily be replicated for other highway agencies.