About Us
ConocoPhillips is the world's largest independent E&P company based on production and proved reserves.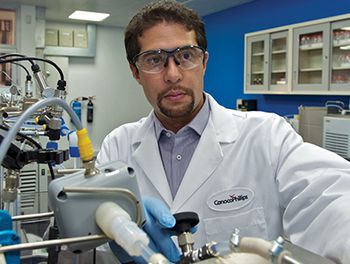 Across our 16 countries of operations, 10,800 people work in a truly integrated way to find and produce oil and natural gas.
Our technical capabilities, asset quality and scale, and financial strength are unmatched among independent exploration and production companies and uniquely position us to compete around the world.
ConocoPhillips is committed to the efficient and effective exploration and production of oil and natural gas. Producing oil and natural gas and getting them to market takes ingenuity, technology and investment. Our innovative, collaborative efforts yield products that improve quality of life globally while producing economic benefits with far-reaching influence.​
What we do
Our scientists and engineers use technology to maximise production of existing resources and to develop areas that were previously thought to be unrecoverable. We do all of this with a commitment to safe and responsible development that helps achieve economic growth, preserves and creates jobs, and ensures quality of life.
University Recruitment – United Kingdom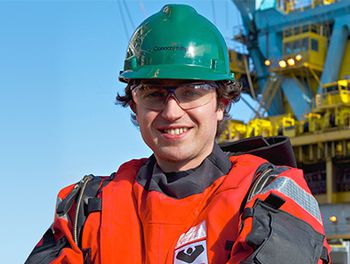 ConocoPhillips has always embraced university recruitment as a key hiring strategy. Bringing new people with fresh ideas into our inspiring, entrepreneurial culture is vital to our future as an industry leader.
When you meet our University Recruiting Team, ask them why they love their work. Chances are that they'll tell you it's because they recruit for one of the world's most forward-thinking companies, and get to meet today's best and brightest young minds.
Exciting full-time positions and summer internship opportunities are available for students and graduates who are ready to explore the endless possibilities here at ConocoPhillips.
All areas require a strong academic record and the minimum of a bachelor's degree, with the exception of Geosciences which requires a master's or PhD. We look for individuals who possess the characteristics that define leadership at ConocoPhillips. These are traits such as: accountability, adaptability and trust; good planning, analysis and decision-making skills; the ability to build positive relationships; and an innate drive to achieve results through innovation and collaboration.