Count on us teaching you about our business. Get equipped with extensive product knowledge. Take advantage of our innovative development opportunities to further your digital expertise and leadership skills.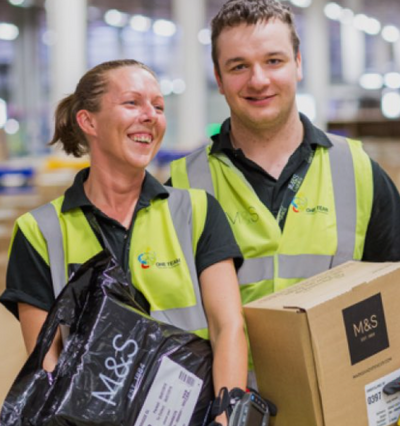 All of this – plus a mentoring programme and a whole network of colleagues offering their support – to help you learn, grow and set the course for the future you envision at M&S.
Everyone at M&S is an expert on the business. Working for a brand like ours, it's easy to develop a passion for learning all you can about it.
We offer innovative training resources that will help you make the most of our transformation, enhancing your digital and leadership skills. Plus, our mentoring programme is first-class and has helped so many go onto the next level of their career.