To build trust, serve our communities and leave a lasting water legacy, we must make sustainable choices and act responsibly in a way that demonstrates our values.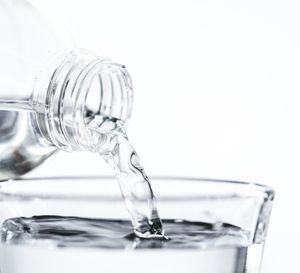 The nature of what we do means that we have an important role to play in protecting and sustaining water as a natural resource and the environment as a whole. We take water from rivers and aquifers, transport it over large distances to our customers, and return treated waste water to rivers in our region.
In the future, our ability to achieve this will be challenged by matters such as maintaining the resilience of our supplies, ensuring we continue to source water sustainably, meeting tightening environmental standards, coping with extreme weather and meeting the demand from the additional 1.6 million people expected to be living in our region over the next 25 years.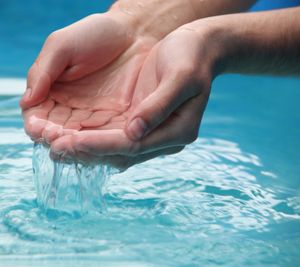 Acting responsibly and sensitively towards the environment and taking environmental issues seriously is key to how we are judged as a company and as an industry. Our environmental responsibilities extend far beyond the treatment of water and waste water to keep our rivers clean. We aim to play a leading role in promoting water as a vital resource, mitigate our environmental impact and to work with suppliers and partners to achieve this.
It is also important that we engage constructively with regulators and other stakeholders to ensure a sustainable water industry. In our CR report, we focus on preventing pollutions and reducing our carbon footprint.
Caring for now, and the future
We will take care of our region for future generations.
We already use our sites to generate renewable power, through wind turbines, solar panels, and anaerobic digestion of specially grown crops, treated waste and food that isn't fit for consumption.
We've signed up to the triple carbon pledge – to be carbon zero, to use all renewable power and to have an all-electric fleet of vehicles by 2030.
Our plans include ambitions to improve biodiversity throughout our region, including planting more than 1.3 million trees, establishing new wildflower meadows and restoring moorland, and restoring bog and peatland, all of which will help fight climate change and protect our water supplies.
Our visitor sites enable everyone to take advantage of some of the most beautiful countryside in our region, with sites from Carsington Water in the Peak District to Lake Vyrnwy in Powys.