Company Overview
SSE is one of the largest and most diverse energy companies in the UK and Ireland, and we are delighted to offer graduate programmes that are varied as our business is.
Our heritage dates back over 75 years, and we're proud to stand by our core values of safety and sustainability – for our people, our customers and within the communities that we operate.
Joining our Graduate Development Programmes, you'll have the opportunity to help us on our journey to be one of the most innovative, forward thinking and reliable energy companies in our industry. We are committed to exploring new, lower carbon ways to operate our future electricity networks; we are proud to be the leading renewable energy generation across the UK and Ireland; and we're innovating to make "smart cities" and electric vehicle infrastructure a reality.
Adjustments
If you have a disability or special need, to help ensure a positive interview experience, please let SSE know, this will not affect your application and SSE will do everything they can to support you in the recruitment process.
International Candidates
SSE welcome applications from all nationalities. Please note that any successful candidate must be able to evidence a valid right to work prior to commencement of employment. If sponsorship is required, SSE may be able to provide support. Sponsoring international candidates is a complex process involving numerous procedures which must be followed precisely in order to comply with immigration legislation. SSE look at requests on a case by case basis. Please note the overall decision on visa applications sit with UKVI and not SSE.
Flexible First
The way we work at SSE - is about harnessing the benefits of flexibility, balanced with the need to connect and work together in the most effective way. For our office workers, this will mean a hybrid approach with a blend of working from home and in the office. For our front line employees, it may mean opportunities for flexibility across the working week, where operational requirements allow. To get it right, we'll be open-minded, creative and innovative. One size will not fit all – each employee, manager and team will work together to find the most suitable approach.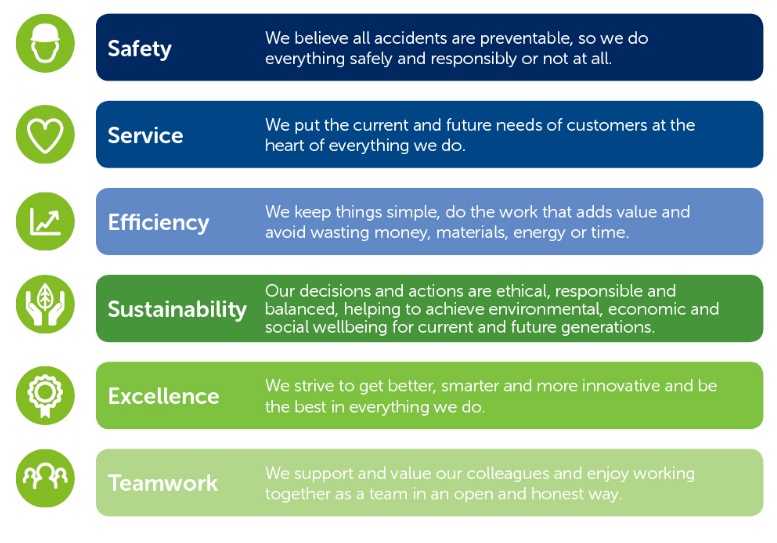 Gradcracker's Insight Day at SSE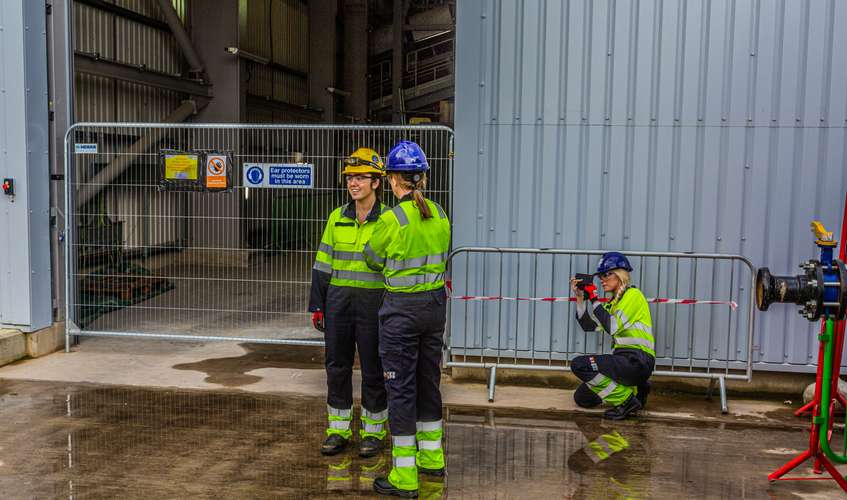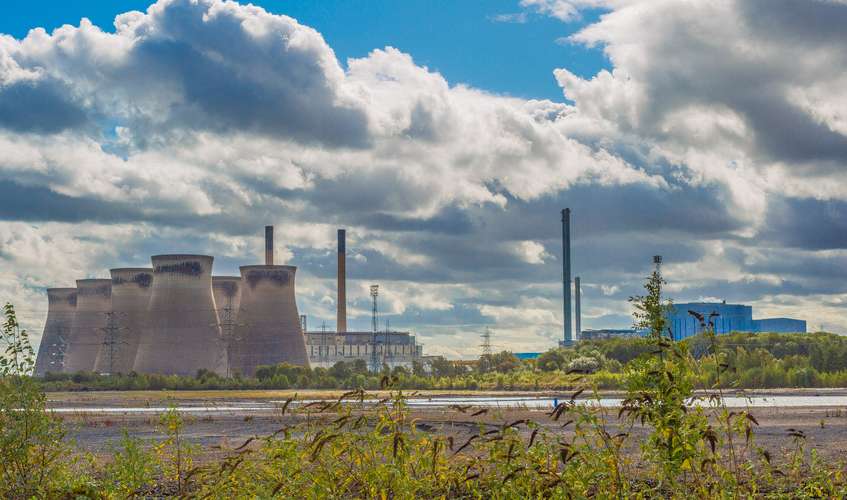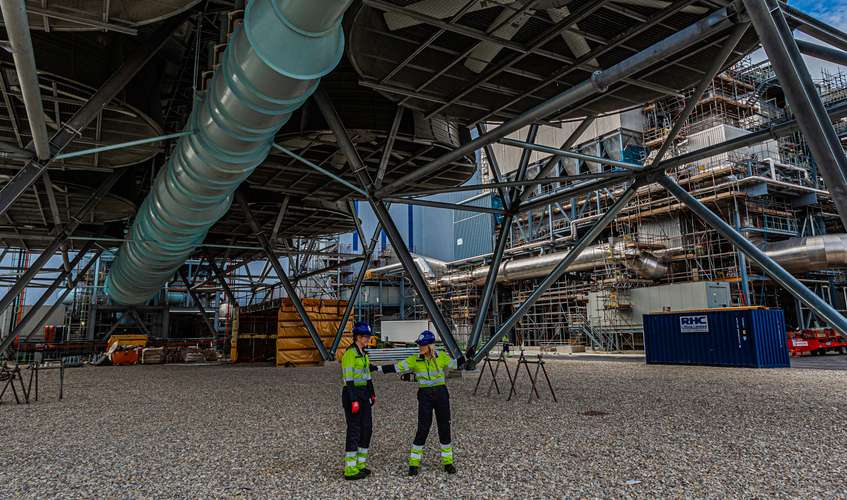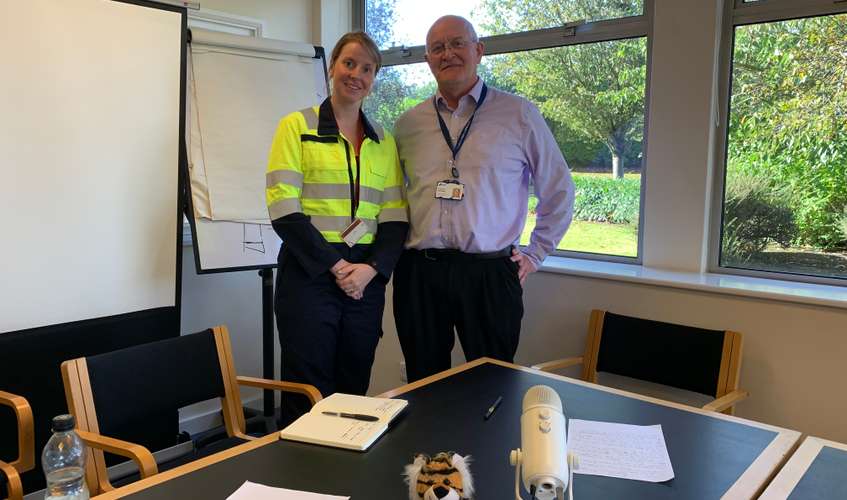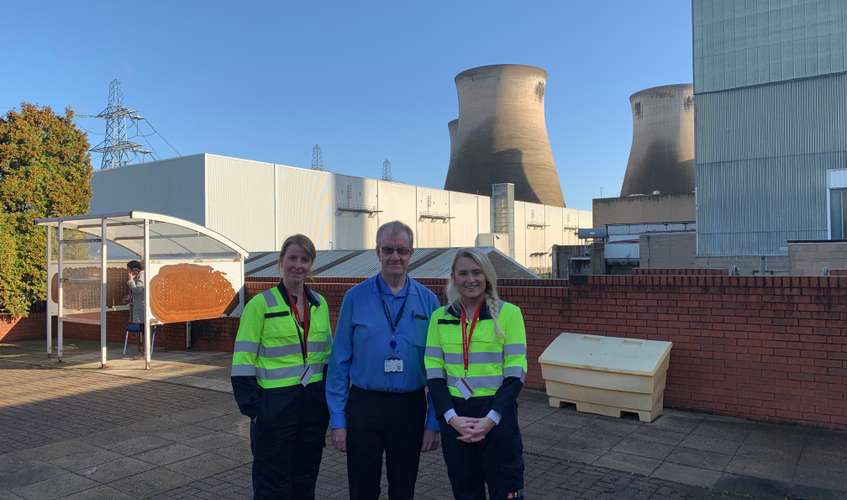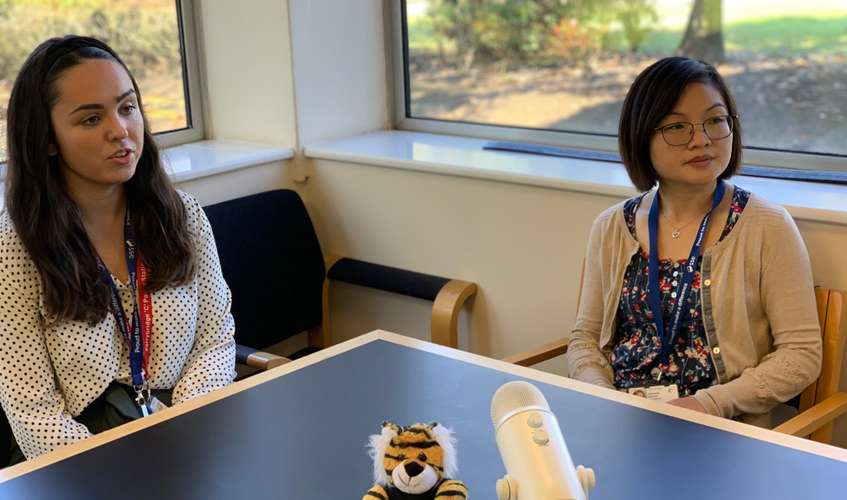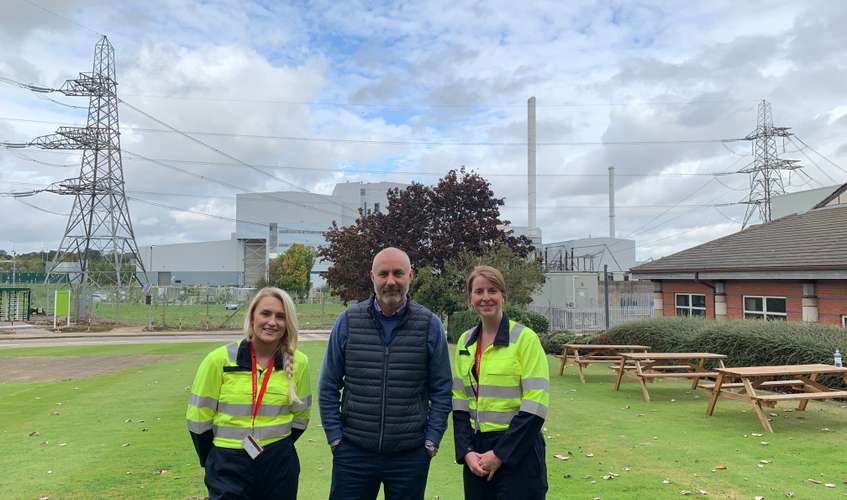 We are a member of the Gradcracker Five-Year Club
We have been a Gradcracker advertiser for at least five years. We recruit regularly and should still be doing so whenever it is time for you to apply for placements or graduate positions - make sure that you Follow us to be alerted to any of our new opportunities.