Company Overview
SSE is one of the largest and most diverse energy companies in the UK and Ireland, and we are delighted to offer graduate programmes that are varied as our business is.
Our heritage dates back over 75 years, and we're proud to stand by our core values of safety and sustainability – for our people, our customers and within the communities that we operate.
Joining our Graduate Development Programmes, you'll have the opportunity to help us on our journey to be one of the most innovative, forward thinking and reliable energy companies in our industry. We are committed to exploring new, lower carbon ways to operate our future electricity networks; we are proud to be the leading renewable energy generation across the UK and Ireland; and we're innovating to make "smart cities" and electric vehicle infrastructure a reality.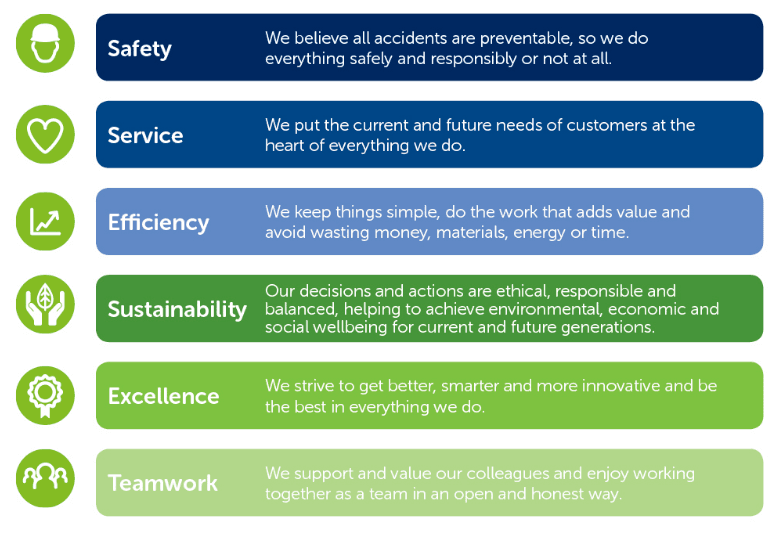 Gradcracker's Insight Day at SSE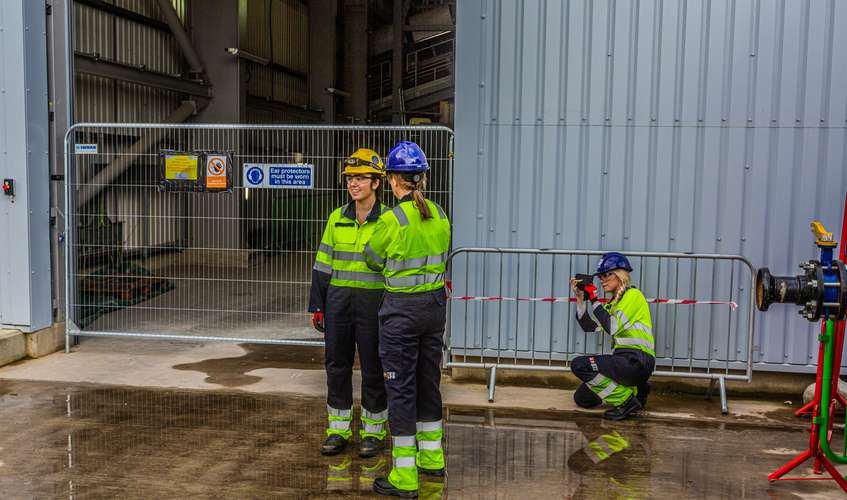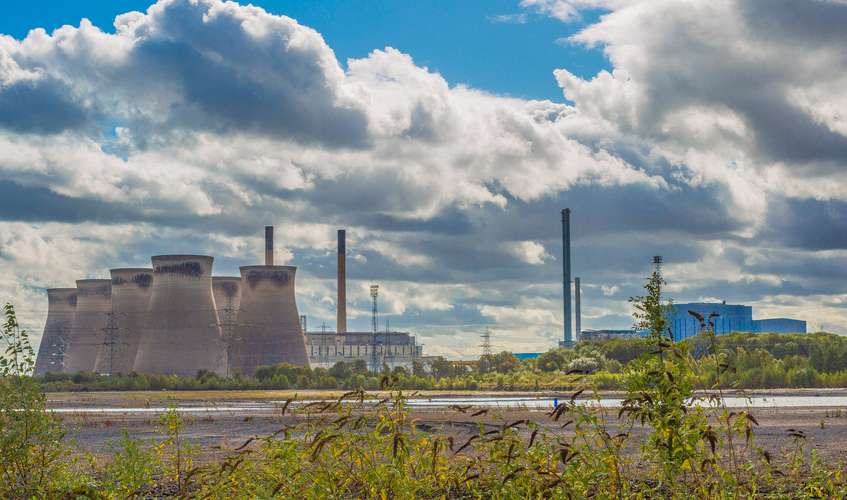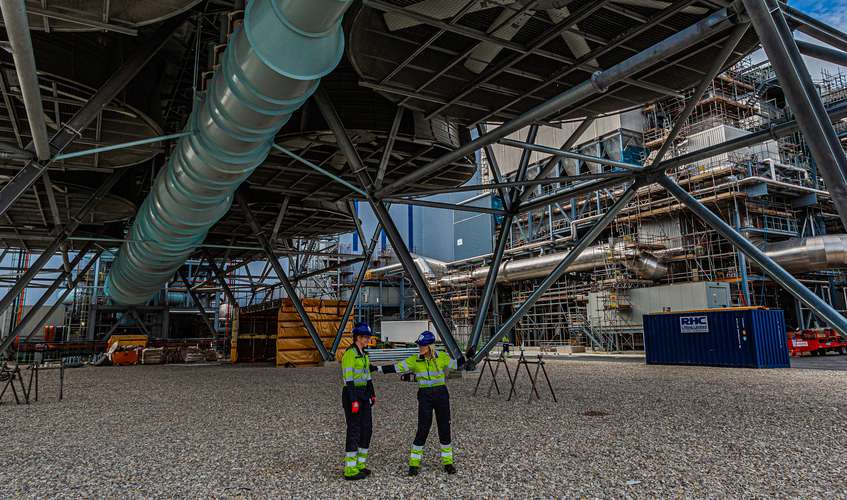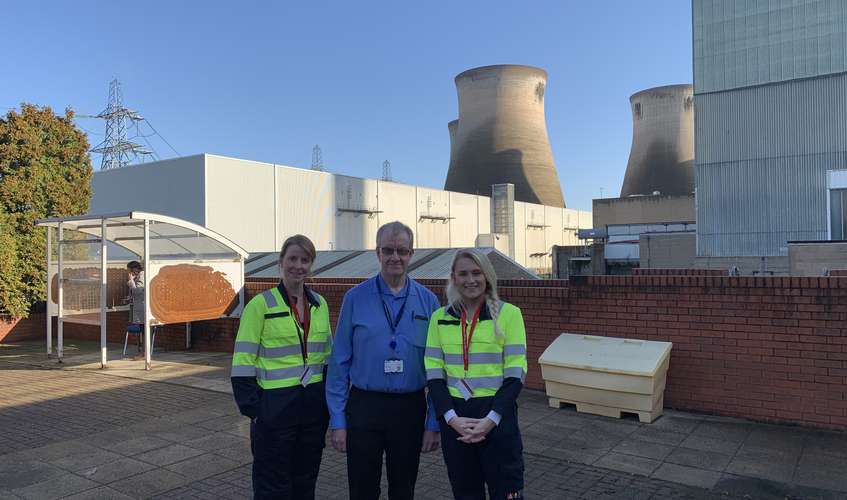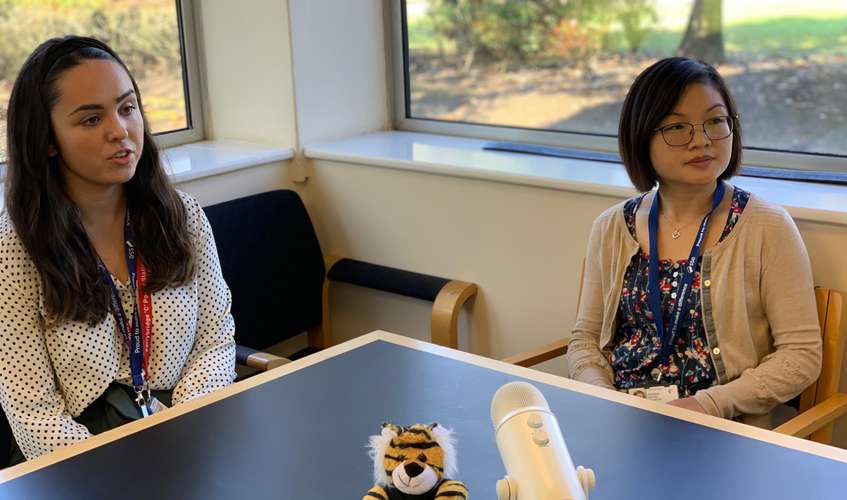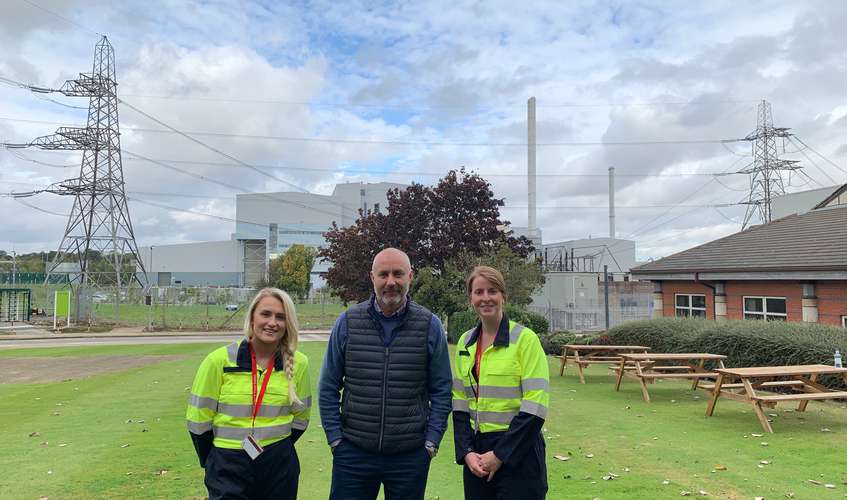 Social Media