We value and celebrate the differences that make each of us unique and the strength this diversity brings.
We believe that being inclusive and nurturing a multitude of talents and skills will help us to continue our rich legacy.
It seems clear that a lack of diversity is starting to hold our industry back. We are committed to reversing this trend and undertaking the ambitious journey to significantly improve inclusion and diversity across our company and inspire industry-wide changes. As part of our People Strategy we've put a number of initiatives in place that are already delivering results.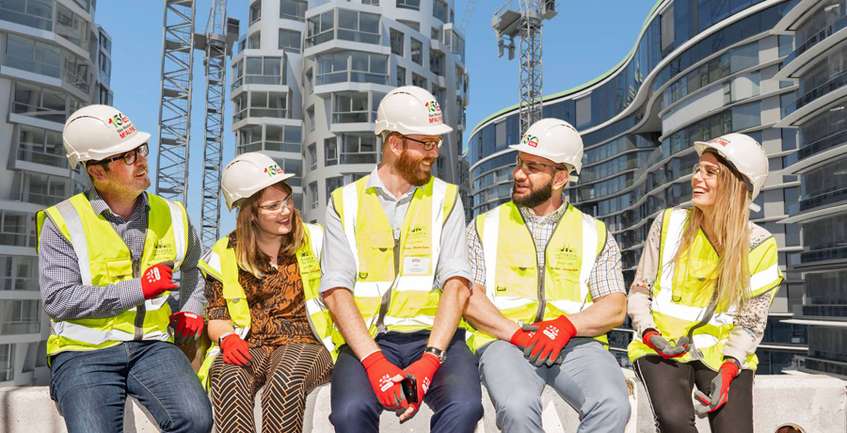 We stand by the fact that there are no gender specific roles in construction. To help reflect this we've increased the visibility of our female leaders and showcase the successful women already working on our sites. We've developed a programme to attract Black and Minority Ethnic and LGBTQ+ talent, and run workshops for existing employees to overcome unconscious bias and foster inclusivity.
The balance between personal and professional lives is important too. We take it very seriously and offer family-friendly policies, flexible working arrangements, and opportunities for both men and women to take career breaks. We are also taking positive action to target bullying and mental health. We have trained Mental Health First Aiders across the company and encourage our people to contact our Employee Assistance Programme to seek support when facing challenging issues at home or in work.
Our Commitment to Inclusion | Careers at Sir Robert McAlpine