Bring your authentic self to work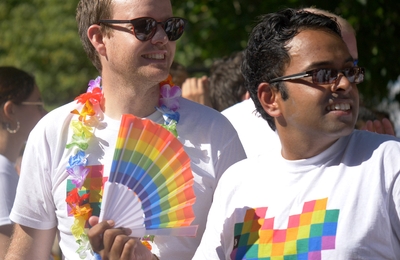 We create opportunity by inviting, embracing, and celebrating differences. This goal remains at the heart of our efforts to champion inclusion and diversity and create an environment where our people feel empowered to bring their authentic selves to work.
To achieve that goal, we must continue to build an inclusive workplace that empowers and inspires but also attracts and nurtures the very best talent from all over the world.
In the UK, Stantec has Women@Stantec, Neurodiversty@Stantec and PrideUK@Stantec Employee Resource Groups who work together on initiatives to create a welcoming, inclusive, and supportive environment for all. These groups support the efforts of our I&D council.
During our first annual Equal Opportunities monitoring event, we asked our employees to share how they identify, and also if they consider Stantec to be an environment in which they can be their true authentic sleeves. The results demonstrated that 84% of respondents confirmed they 'could be their true authentic self' at work and 82% said they 'feel like they belong' at Stantec.