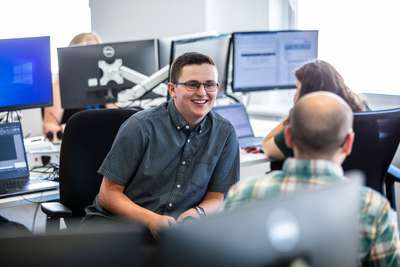 We Put People First
People are at the heart of everything we do; they give our work purpose. That's why we listen to and design for the distinct needs of our clients—and those who live and work in the communities we serve. It's why we prioritise the safety of everyone our work touches. And it's why we define fulfilling careers for our own people, helping them set and then surpass their individual goals.
We Do What is Right
We approach every project as a partnership, because our work creates a lasting impact on our clients' communities. We are accountable to these communities—to strengthening them, and making them resilient for whatever the future may hold. Integrity guides what we do, which means that we make the right choice even when it's the tough choice.
We Are Better Together
When smart, passionate, creative people come together, real possibilities are unleashed.
As our own community expands, we welcome everyone's contributions; diverse perspectives create extraordinary results.
We draw on our global network to build the right team for each project, because when we work together, no problem is too large or complex.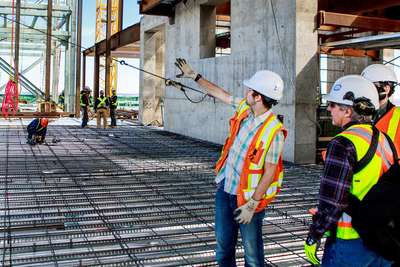 We Are Driven to Achieve
We believe that transformation—in our work and in ourselves—is truly possible.
We're defined by our entrepreneurial spirit and our unwavering pursuit of not only what's next, but also what's best. Bringing imagination and determination to every challenge, we leave no angle unexplored. As a result, we deliver the excellence that propels communities to success.