Be a part of creating a sustainable future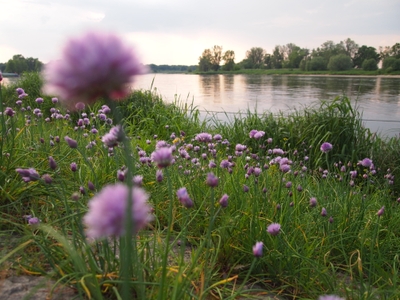 We envision a world where infrastructure gives back, water is protected, natural systems are valued, biodiversity is prioritised, nothing gets wasted, development is responsible, everyone can access renewable energy, and society is just.
By living our corporate values—we put people first, do what is right, are better together, and are driven to achieve—Stantec plays an active role in creating sustainable communities.
Though our efforts to provide a sustainable operation are significant, we recognise that our greatest influence comes from the services we provide to clients and communities.
We help them address challenges by identifying and capturing ways to make projects more sustainable through architecture, engineering, planning, and environmental services.
Stantec works hard to balance environmental, social, cultural, and economic needs. We see the big picture in the context of a changing climate, shifting demographic trends, and evolving economic realities, and we anticipate and address the long-term influences of our decisions.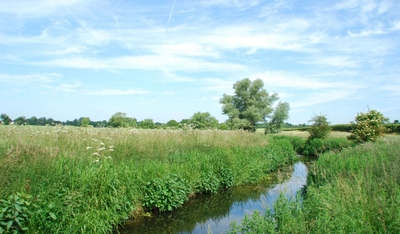 Reducing the carbon footprint of the infrastructure we design means we need to assess the carbon embodied in the materials and construction methods, and operational carbon emissions of resulting assets.

To that end, Stantec is embedding the principles of low carbon design throughout its project delivery processes, following a carbon hierarchy approach to build less and build smarter.
We are working to become PAS2080 accredited in the near future.

We have removed single-use plastics from our graduate and apprentice recruitment campaigns. Instead, we are using our budget in a more globally responsible way by partnering with LandAid. As the Property Industry Charity, LandAid unite over 200 organisations from across the sector, working together to bring an end to youth homelessness. We have seen the incredible impact that can happen when the industry unites.
Places First
It is increasingly recognised that current planning processes deliver car dependent developments, lacking local facilities or support for active, healthy lifestyles. As our industry looks to accelerate delivery of housing and employment, Stantec is asking how we can deliver in a way that creates healthy, sociable, prosperous, sustainable communities. Places First is our vision and validate approach, repurposing the development planning process to deliver better communities.
Better Places Research Project
A continuation of the Places First work, the aim of our Better Places research project is to develop a tool that makes it feasible to incorporate social value into early decision making around the use of land. In particular, it will provide an enabling framework for the inclusion of social value assessments in the local development planning process and strategic design making.
Social value
Stantec works to enhance quality of life, resilience, liveability and safety. We are committed to delivering benefits to both our staff and society through programmes including learning and development, work experience and apprenticeships, equality, diversity & inclusion (ED&I), Stantec in the Community, school engagement and science, technology, engineering and maths (STEM) initiatives.
OUR PLEDGES
Pledge to Net Zero
ICE 13 Point Pledge
Carbon neutral by 2022
50% reduction GHG in the UK by 2030
Terra Carta signatory