About DENSO
DENSO is a leading global supplier of advanced automotive technology, systems and components, propelling the world towards an automotive society where cars put less drag on the environment and drivers have fewer worries about traffic accidents.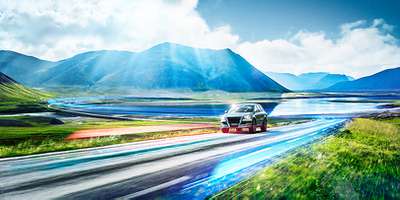 Our products and systems are an important part of nearly every major vehicle make and model around the world. So, if you see it on the road, chances are there's a quality DENSO product under the hood, in the dash or elsewhere in the vehicle.
 We employ over 150,000 people at more than 200 subsidiaries and affiliates in 38 countries around the world. While we have a global network and global capabilities, we use our regional expertise to focus on local needs and bring a competitive lineup of innovative technology that our customers have come to count on.
The auto industry is set to progress further in the next 10 years than it did in the previous 100. Do you want to be at the forefront of that change? Join our new generation of innovative engineers at DENSO and help us craft the products and technologies that will define how people travel in the future.
DENSO Manufacturing UK Ltd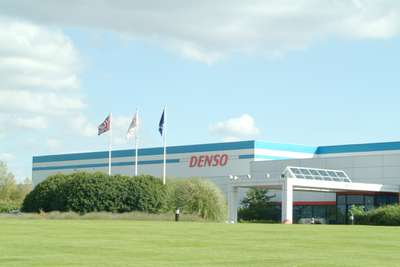 DENSO Manufacturing UK Ltd was established in Telford in 1990. The plant was constructed at a greenfield location within easy reach of its vehicle manufacturer customers. Using state of the art technology in a just-in-time environment, DENSO Manufacturing UK Ltd carries out a wide variety of processes to produce plastic mouldings, aluminium pressings, heat exchangers and pipe and hose components.
DENSO Manufacturing UK is the largest UK based manufacturing facility for DENSO and supplies HVAC (Heating, Ventilation and Air Conditioning) units, radiators, and ECMs (Engine Cooling Modules) to a distinguished portfolio of vehicle manufacturers located across the UK, Europe and internationally.