DXC Technology does amazing things in the UK and Ireland. We work with some of the UK's largest enterprises and government agencies that trust us to guide and manage their digital agendas, so they can thrive on change.
Many of our clients are responsible for the country's infrastructure, defence and security, while others are global leaders in banking, communications, manufacturing, retail, energy and utilities. And all of them trust DXC's technology-based solutions and services to run and transform their businesses.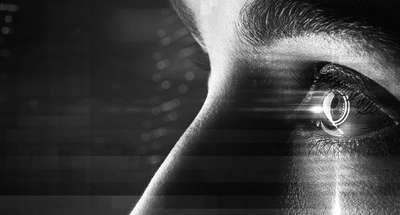 We also operate at the heart of the London insurance market, where we have transformed premium and claims processing from 100% paper to 95% electronic.
Providing citizen-centric services, our systems can be found in the majority of NHS trusts, where they are helping doctors, hospitals and other care providers deliver a safer and better quality of patient care. DXC also ensures that many millions of pensions are paid on time, every time.
Our expertise in transport has helped Britain's railway network use data more efficiently to improve services for train operating companies and the travelling public.
DXC Technology is a major UK employer, with a large, diverse and skilled workforce operating across the country and exceptional graduate and apprentice schemes. We recognise that operating ethically and responsibly to deliver sustainable value to our clients and stakeholders is vital to our business success, and that commitment remains a core part of our approach.