About RWE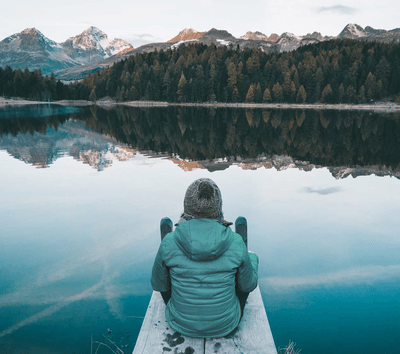 RWE is one of Europe's five leading electricity and gas companies. Through our expertise in oil, gas and lignite production, in electricity generation from gas, coal, nuclear and renewables, and in energy trading as well as electricity and gas distribution and supply, we are active at all stages of the energy value chain. Around 66,000 employees supply over 16 million electricity customers and more than seven million gas customers with energy, both reliably and at fair prices.
RWE Generation
RWE Generation UK is the UK's second largest energy generator, supplying over 10% of the country's electricity with over 8.5GW of installed capacity. RWE stands for security of energy supply and provides flexible, firm capacity, making it a key partner to enable the UK to transition to a low carbon future. RWE's UK sites are located across England, Wales and Scotland and the business provides around 1,600 jobs in the UK.

We are committed to continuous improvement, and continue to invest in plant, property and equipment to modernise our existing fleet and invest in new technologies. RWE is committed to its responsibility towards the environment, its employees and the community; to building a diverse and inclusive organisation and to valuing the contribution that all of our employees make.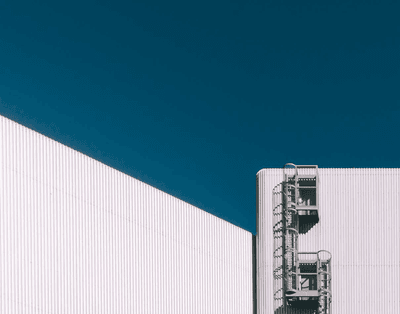 Placements
An placement with RWE can offer you a variety of opportunities to collect essential experience and to not only contribute your own expertise in person, but also to expand it. This means you can take your first steps on the path towards your future career during your studies, while doing your bit to secure the energy supply of the future at the same time.
Graduates
Our graduate scheme is accredited by the Institution of Engineering and Technology (IET) and the Institution of Mechanical Engineering (IMechE). It provides graduates with a sound understanding of the technical, practical and soft skills needed to be an engineer of the future. The programme contains a blend of technical and practical skills training.