So you've made it past the CV screening stage and been asked in for an interview. Here are a few tips on succeeding at this stage and hopefully then getting an offer.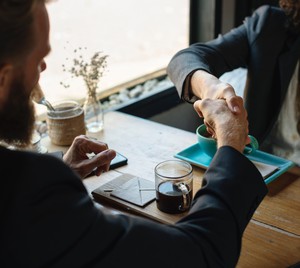 Be prepared
It seems obvious, but do some research on us as a company. Whoever is interviewing will expect you to know a little about the company and the role you've applied for. Your first port of call should be the company website but there are a number of other areas that are particularly useful like the Trayport Careers page, our LinkedIn page, Facebook page and the various news feeds on the web.
We're not expecting you to be a guru on our products and the markets, but demonstrating that you've done some research will show that you're really interested in joining us. It will also help you to be more confident in the interview.
First impressions last
You can often tell within the first minute of meeting someone if they're likely to fit into an organisation, so it makes sense to ensure you're creating a good first impression. Being punctual, dressing smartly, having a solid handshake, maintaining eye contact and being friendly in the initial greeting will get you off to a good start.
Be yourself
It will become apparent pretty quickly if you are trying to be someone you're not. As with submitting your CV, we want to know the real you.
Ask lots of questions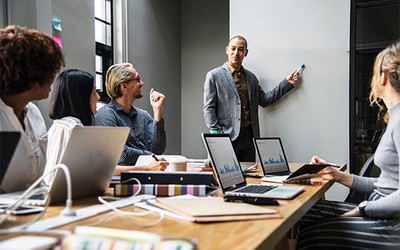 Nothing demonstrates keenness on a role more than asking plenty of relevant questions throughout the process. We see the recruitment process as two way and that you are also interviewing us. No topic is off limits.
Never give up
Some of our most successful employees were unsuccessful first time round, but their passion for working for Trayport meant they reapplied.
Take away the feedback and reapply when the role becomes available again. In fact, it might be a more senior role you apply for next time.