About us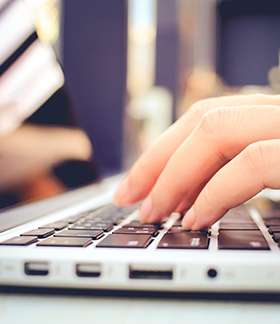 Energy - it's required everywhere. Trayport's suite of products makes it frictionless for large producers and consumers of energy to trade with each other, regardless of country borders.
Our electronic trading systems and matching engines have established leading positions in the broking, exchange and trading markets around the globe, and it's through our platforms that about 80% of all European utilities trades take place. We are a small company that makes a big impact in the world!
We are a rapidly growing business, achieving consistent profitability and year-on-year growth.
We have appeared in the Deloitte Technology Fast 50 and topped the Sunday Times Tech Track league of companies. We pride ourselves on being a leader in our field, building the best trading systems to support our clients' needs throughout the world.
Our people are crucial to our future. We recruit talented and innovative people and as such are constantly challenged and inspired by those around us. We employ intelligent, enthusiastic, adaptable individuals and give them the freedom, training and guidance to help them become the very best.
Culture
Workplace culture is something we particularly focus on and our continued success is testament to this. Developing the right spirit of cooperation and work-life balance has been key to our growth in recent years.
We understand that our people are crucial to our future. So we strive to provide a challenging and inspirational atmosphere to our teams; employing intelligent, enthusiastic, adaptable individuals and giving them the freedom, training, and guidance to allow them to consistently achieve their potential.
We have maintained a small company feel and we are proud that Trayport is a place where everyone still knows everyone else.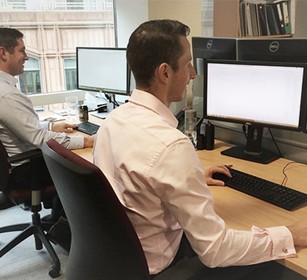 Graduates
As a technology company with a real passion for developing graduates, we know what motivates you.
Whether it's ensuring you're using the latest technologies, running technology forums, providing extensive training or participating in company Hackathons, we are dedicated to developing you to be the best you can be.
Much like many of our previous graduates, we aim to make sure you develop in your career within the business.