Who We Are
Fluor is one of the largest engineering and construction companies in the world with more than 41,000 employees and offices in 30 countries.
UK Headquarters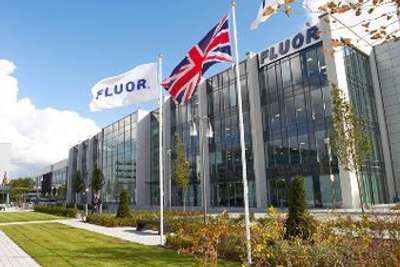 Fluor Limited undertakes many world-class projects across Europe, Africa, the Middle East and Central Asia. We execute projects in the energy transition, oil and gas, petrochemicals, pharmaceuticals, mining, industrial, transportation, telecommunications, power, nuclear and government sectors.
Headquartered in Farnborough, Hampshire, Fluor Limited is the UK operating arm of Fluor Corporation, which provides engineering, procurement, construction, and project management services.
Our campus accommodates approximately 900 people and includes free undercover parking, landscaped grounds with outdoor seating areas, a central coffee shop, subsidised restaurant and good access to local shopping and transportation networks. A complimentary taxi service operates between the business park and local stations, plus there is free access to bicycles on campus to get around the local area via the Donkeybike app.
We're Global
Fluor has major offices and job sites in many worldwide locations, providing opportunities for staff to gain invaluable global business and personal experience via short- or long-term project and office assignments.
Our Purpose, Vision and Values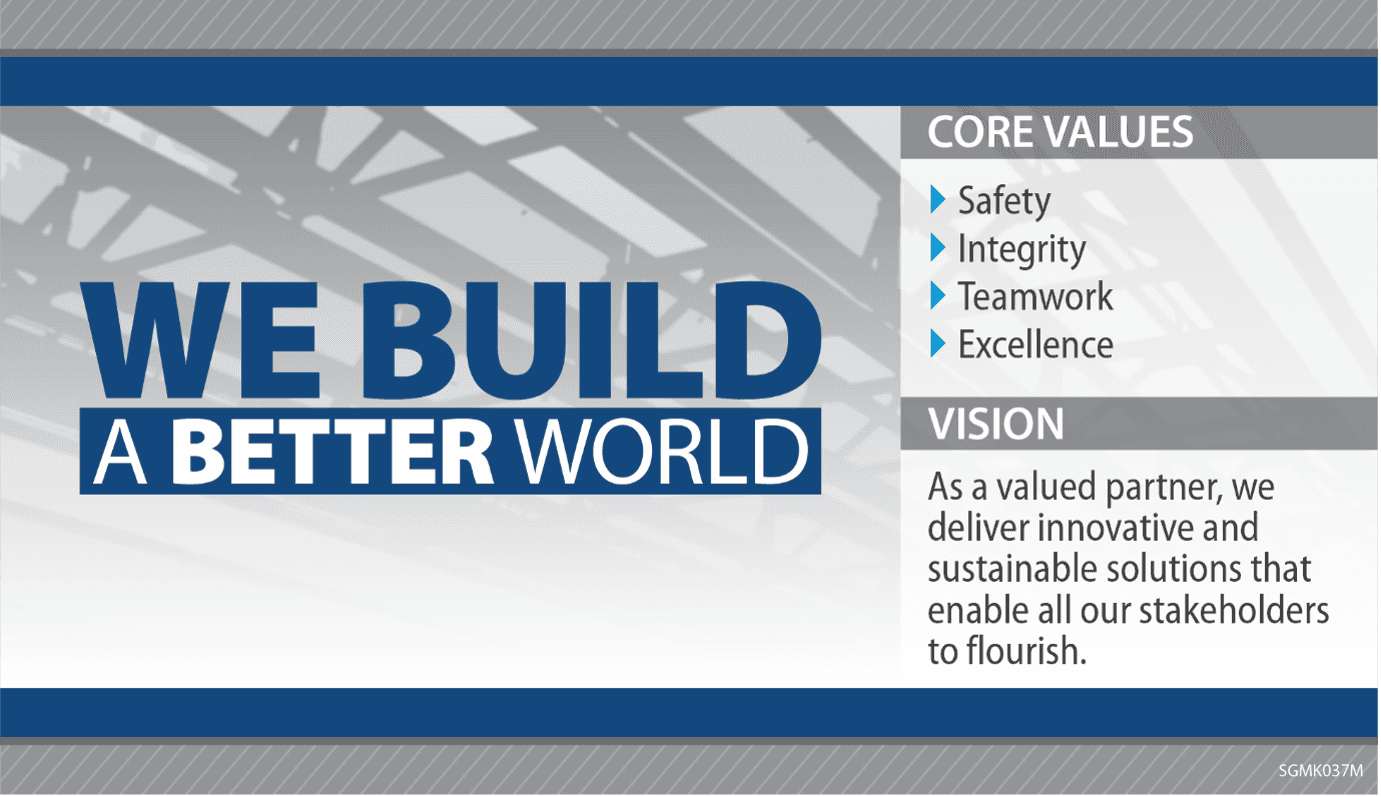 We are a member of the Gradcracker Five-Year Club
We have been a Gradcracker advertiser for at least five years. We recruit regularly and should still be doing so whenever it is time for you to apply for placements or graduate positions - make sure that you Follow us to be alerted to any of our new opportunities.