Equal pay for equal work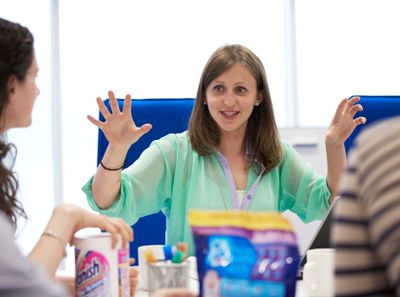 When it comes to gender and gender pay, we believe in equality. We practise equal pay for equal work. Our UK Gender Pay Gap report focuses on our pay gap, setting out the difference in average hourly pay between men and women across the organisation, as at the snapshot date of 5th April 2018.
According to the Office for National Statistics, in 2018 the UK's median gender pay gap for full and part time staff combined was 17.9% in favour of men. Our overall UK median gender pay gap for the same period was lower than this at -4.5% (a negative number shows women are paid more than men). Our mean gender pay picture for 2018 was 7.9%, which compares with the ONS national average for the UK of 17.1%.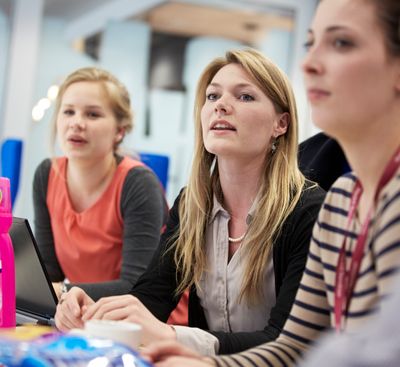 Driving gender diversity
At Reckitt we believe gender equality is not just a moral imperative, it is good for business too. That's why improving our gender balance is critical for us. It starts with our hiring policies through to our leadership development and
succession planning.
A diverse, balanced business leads to a better workplace, better decision making and better execution. Because of the diversity of our people, their cultures and, more importantly, their unique perspectives, we are set up to outperform.
Our UK Gender Pay Gap report has been prepared under the Equality Act 2010 (Gender Pay Information) Regulations 2017.