At Reckitt, everything starts with our purpose. We exist to protect, heal and nurture in the relentless pursuit of a cleaner, healthier world.
Every day Reckitt's brands – such as Dettol, Lysol, Durex, Vanish, and Finish – are working across the globe to support people to lead cleaner, healthier lives.
We are seized by the urgency of the environmental, health and social challenges the world now faces. Progress has been made towards the UN Sustainable Development Goals but nowhere near enough.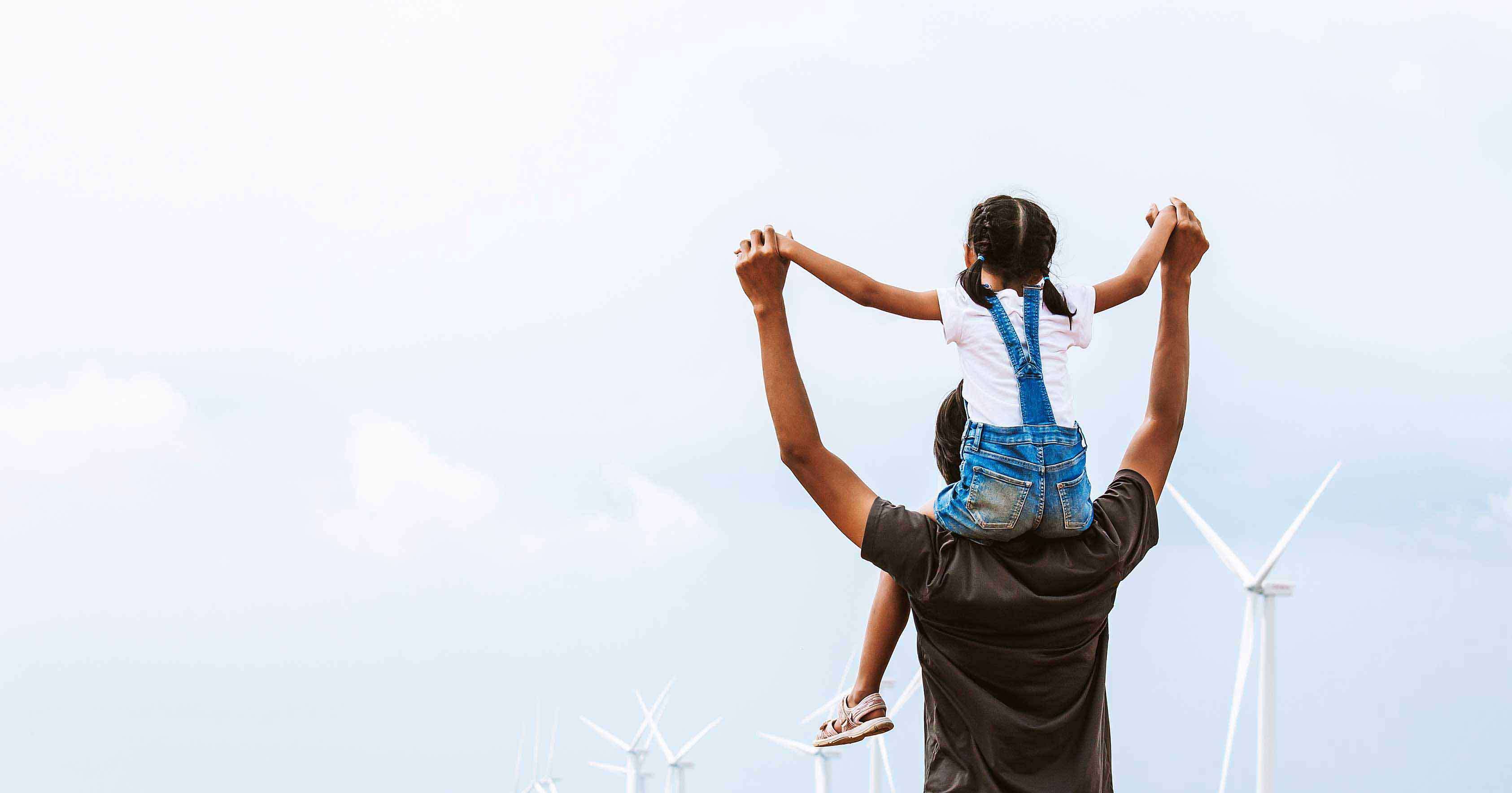 Today, we are proud to announce our new sustainability strategy, For a Cleaner, Healthier World, backed by more than £1bn in existing investment over the next 10 years.
Our 2030 ambitions build on the progress we have already made. They are chosen to reflect the areas where we can maximise our positive and enduring impact – supported by specific targets and metrics to drive disciplined execution across the business. Commitments are made not to attract short-term headlines, but to be delivered for the long-term health of people and the world we live in.
It is our ambition to reach half the world with products that contribute to a cleaner, healthier world by 2030, and to engage 2bn people in programmes, partnerships and campaigns that will create a positive impact and support the Sustainable Development Goals. The strategy is focused on three areas of activity:
Purpose-led brands – every one of our brands is directing its focus to where it can make most impact in accelerating progress to the UN Sustainable Development Goals.
Healthier planet – recognising the increasing connection between people's health, halting climate change and protecting biodiversity.
Fairer Society – enabling a fair, diverse and inclusive society as an employer and in our value chain.