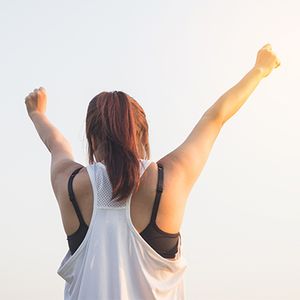 Getting reward right
Reward represents one of the largest areas of spend for a business, but that spend can become quickly misaligned. Labour markets are more dynamic and complex than ever. Organisations are finding their approaches to reward and benefits - and the behaviours they drive - under the microscope from stakeholders, regulators, the media and prospective recruits.
Understanding the impact of these evolving forces on the competitiveness of reward is increasingly difficult. And while reward may be one of the reasons why people work, it is not the only reason. That is why our approach considers reward as part of the broader management ecosystem – including: pensions, leadership, performance management, global mobility, and business strategy.