About us
Colas Rail is one of Europe's leading suppliers of railway infrastructure services. We are award-winning specialists, having designed and constructed all forms of railway across Europe and the UK.
Colas Rail is responsible for delivering major projects and maintenance frameworks for our clients. The brand is well-established, with a great reputation within the rail industry, and the business is growing at an impressive rate.
We are looking to our future in the railway industry with continued enthusiasm and a commitment to improve everything we do. To deliver the challenges set by a rapidly-changing railway environment, we constantly seek to adapt our behaviour and culture in order to meet and exceed the expectations of our clients and stakeholders. We have focused our business on providing best-in-class performance in key areas, which is demonstrated in the way that we deliver rail infrastructure projects.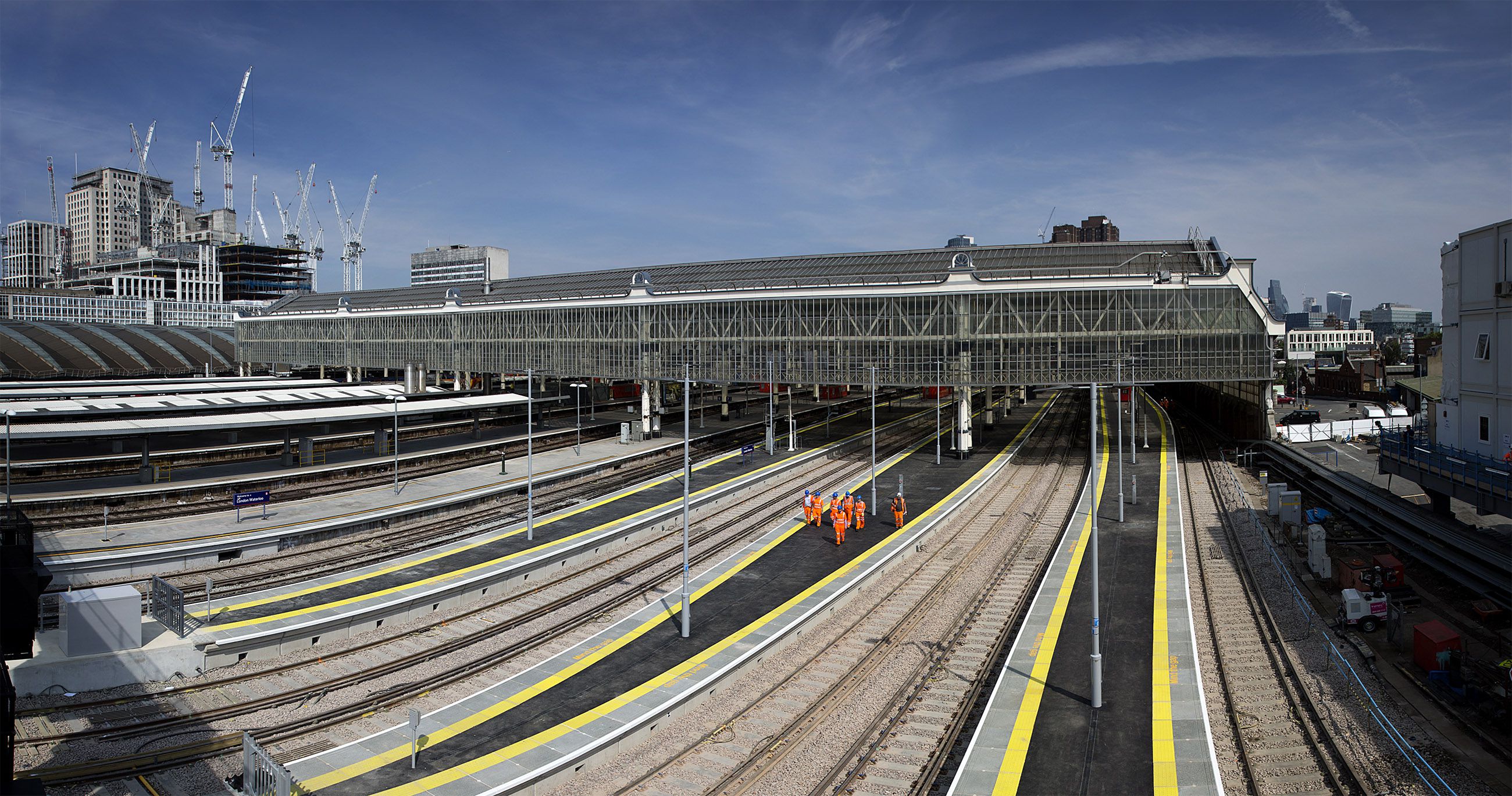 Our approach to project delivery is to challenge the status quo through value management and value engineering, offering innovative solutions, whilst ensuring that output quality is guaranteed first time every time.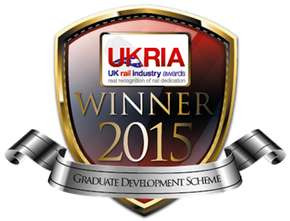 All of this is achieved through our greatest asset, our people. With this unity of purpose, we will play our part in providing 21st century railway systems.
At Colas Rail we seek energetic graduates capable of making a significant impact within a short period of time. Our graduates join a renowned scheme that develops their individual talents with our business needs. Graduates are supported through tailored development and encouraged to gain professional qualifications to suit their needs.
Follow us on social media - LinkedIn, Facebook or Twitter.